Top Wedding Videographers in California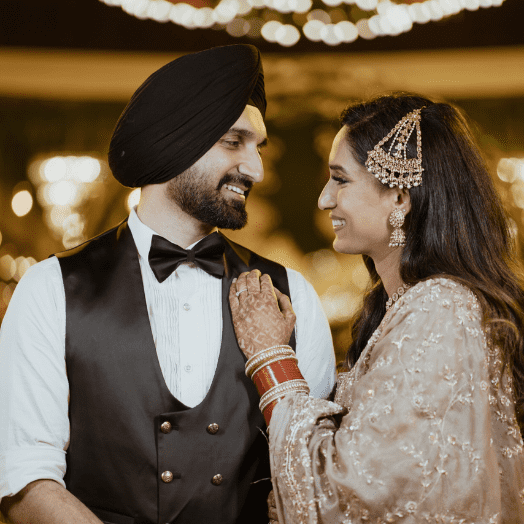 Urban Phulkari: Recording Colorful Moments in Stunning Detail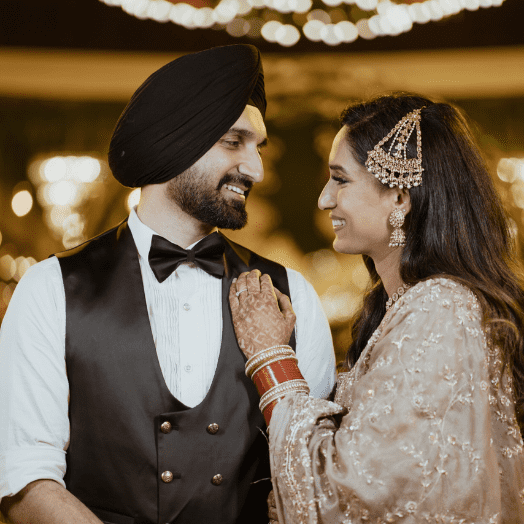 Urban Phulkari takes pride in its talented team of wedding videographers, who capture and record your precious moments in exceptional quality.
Our skilled wedding videographers in Newark make you feel jubilant as you relive the emotions and joy of your wedding day. We record all the lively celebrations that take place during Indian weddings, and present them in high-quality videos which preserve the memories of your special day.
We ensure that all your videos look crisp and have an even tone when it comes to lighting, bloom and blur. We use the latest high-quality equipment which prevents stutters and increases stability.
Stunning Visual Narratives by the Best Wedding Videographers in California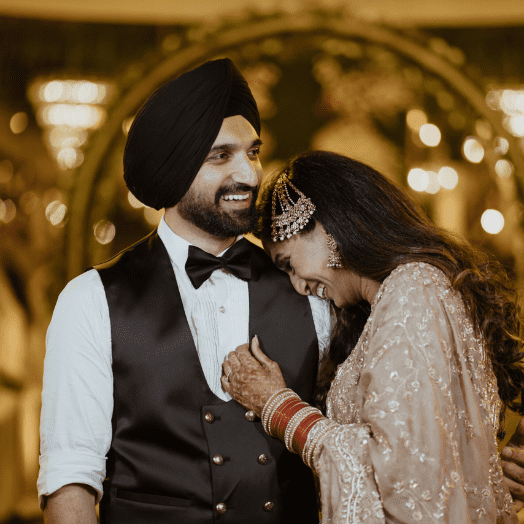 Experience the magic of captivating videos by the best wedding videographers.
With Urban Phulkar's unmatched expertise, you can rest assured that we will deliver you exceptional quality with videos that capture every heartfelt moment. We create a mesmerizing cinematic experience that documents every fine detail of the exhilarating celebration with our team of wedding videographers.
We strive to deliver nothing short of excellence when it comes to recording your wedding day, and take pride in all the wonderful experiences we have provided our clients with.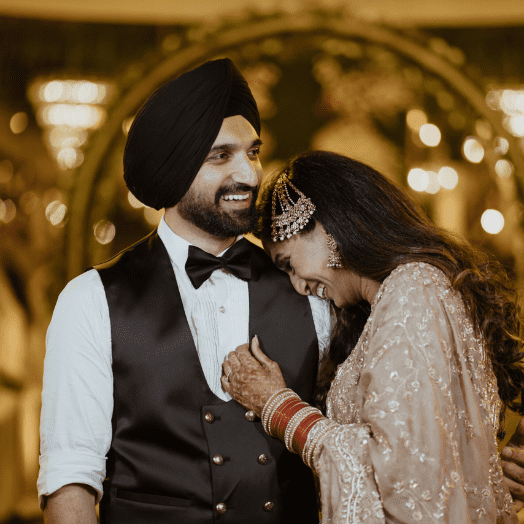 Create Unforgettable Moments with the Best Wedding Videographers in USA
We provide stunning wedding videography in the USA that helps you create lasting memories.
Our Wedding Videography Services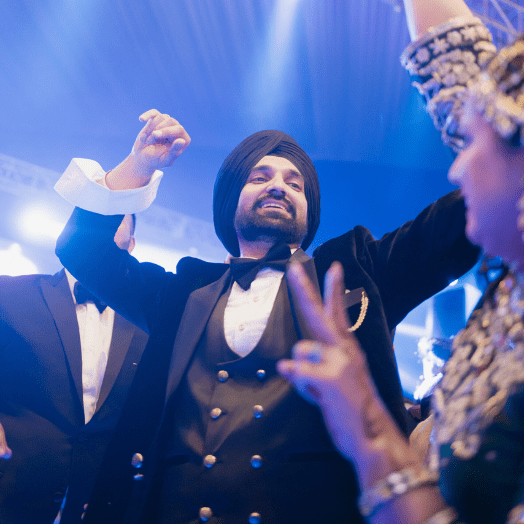 1. Short Film Collection (1-3 Minutes in Length)
We offer couples that are on a budget with great wedding videography services that can be handled by a single videographer. The final result would be anywhere from 90 to 120 seconds long.
2. Highlight Film Collection (5-7 Minutes in Length)
Being our signature collection, it is the most requested type of wedding video that our team produces. We add songs of your choice to the final version of your film, and weave in audio clips from your heartfelt vows to create a video that lasts 5 to 7 minutes.
3. Feature film Collection (10-30 Minutes in Length)
Our feature film offers a joyous cinematic experience to couples who want to relive the entirety of their wedding day. Footage collected from two of our wedding videographers is intricately edited to create a stunning masterpiece that lasts 15 to 30 minutes, enabling you to relive the special moments for years to come.
Enjoy Vibrant Wedding Videography in USA by Urban Phulkari
We encourage you to connect with us to help us deliver outstanding results that cater to your preferences and style.
Have a Look at Some of Our Best Works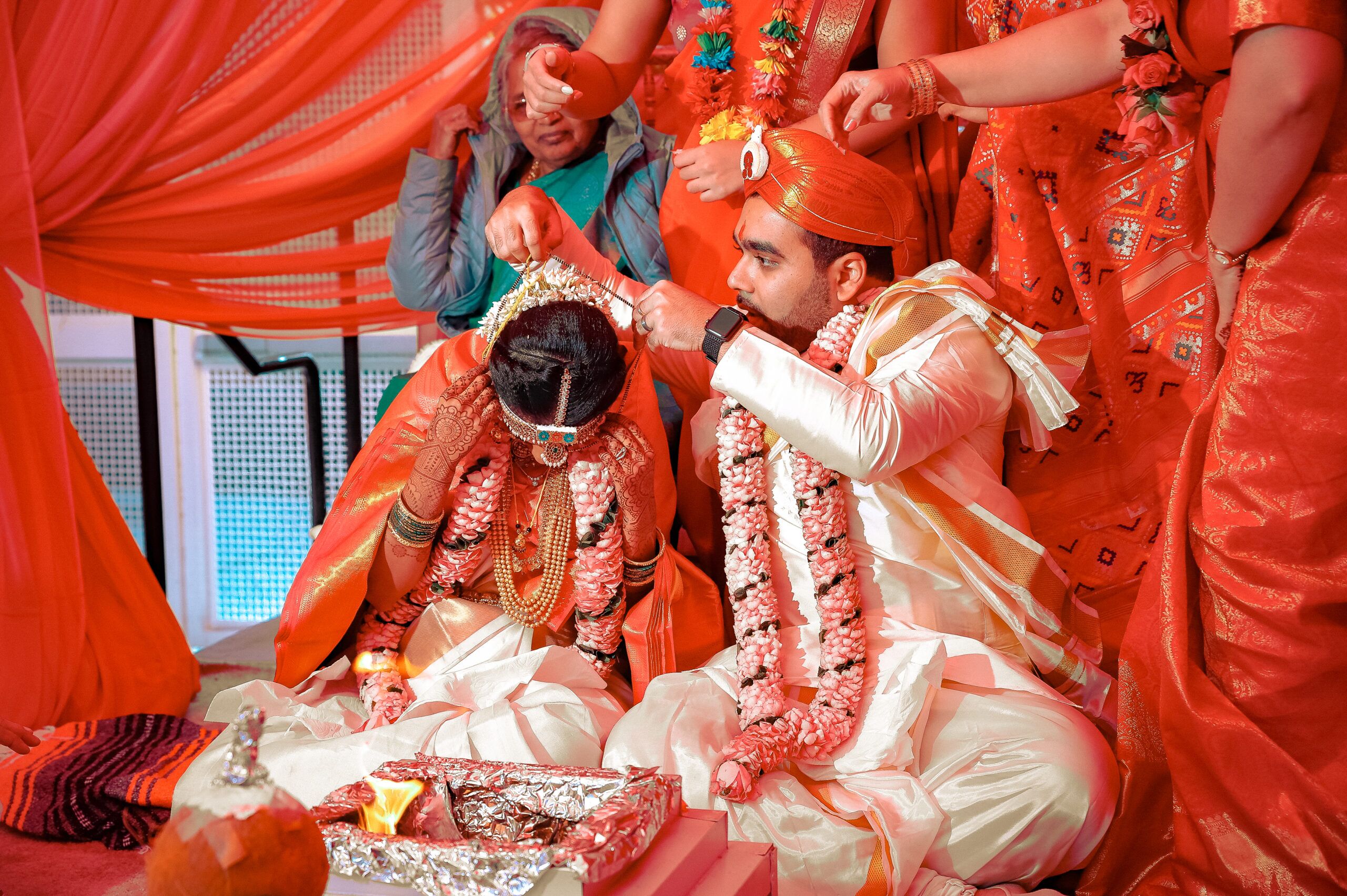 Experience the best wedding photography services that are catered to your unique needs and vision.
We are dedicated to deliver exceptional photographs and videos that accurately reflect the love and emotions shared during your momentous ceremony, whether it be an intimate elopement or a grand celebration.
Destination Weddings Shoot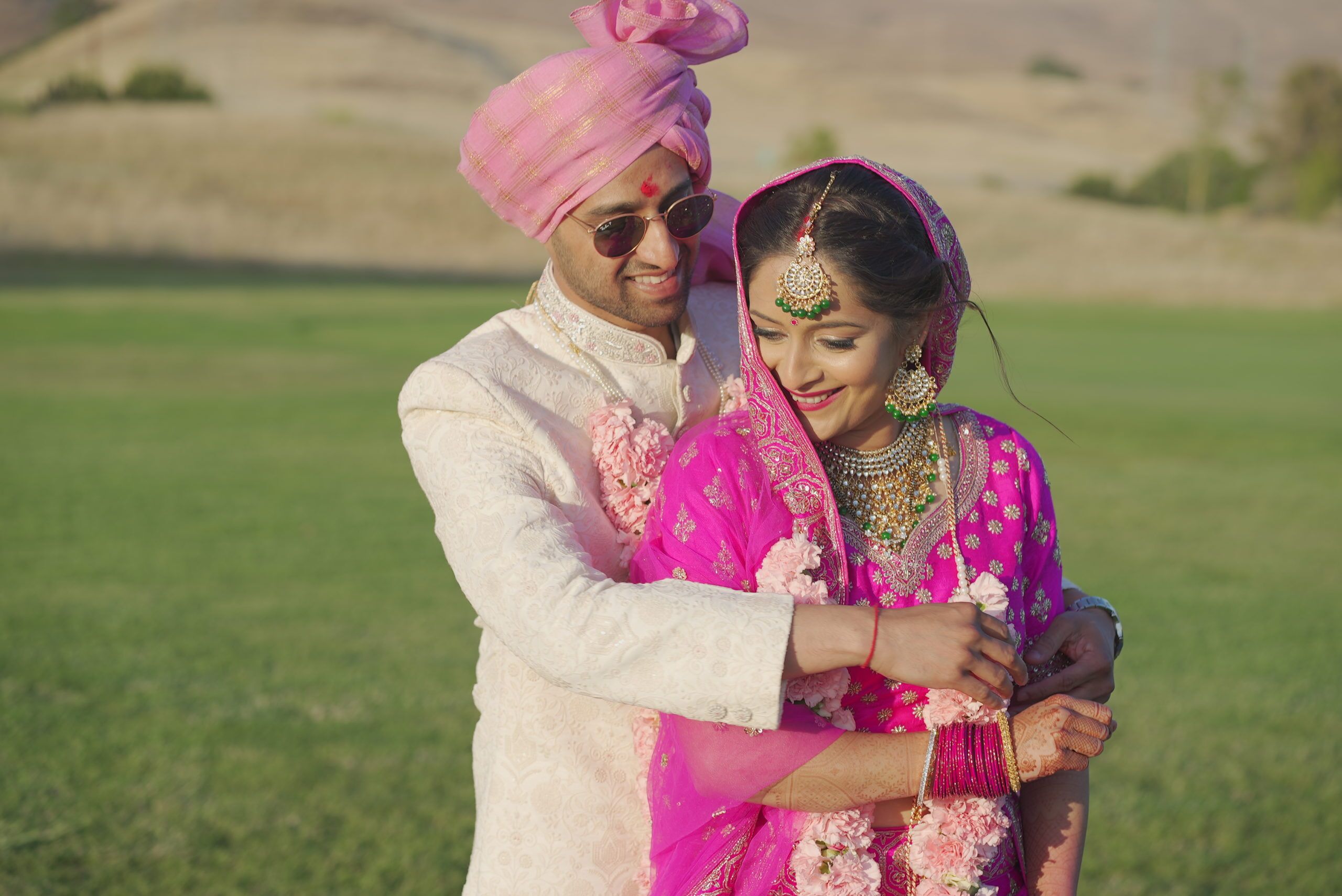 Engage in top destination wedding photography that is nothing short of excellence for your destination weddings.
Whether you're planning an intimate beach ceremony or a lavish mountaintop celebration, we employ our expertise to capture every precious moment and create a visual narrative for your destination wedding.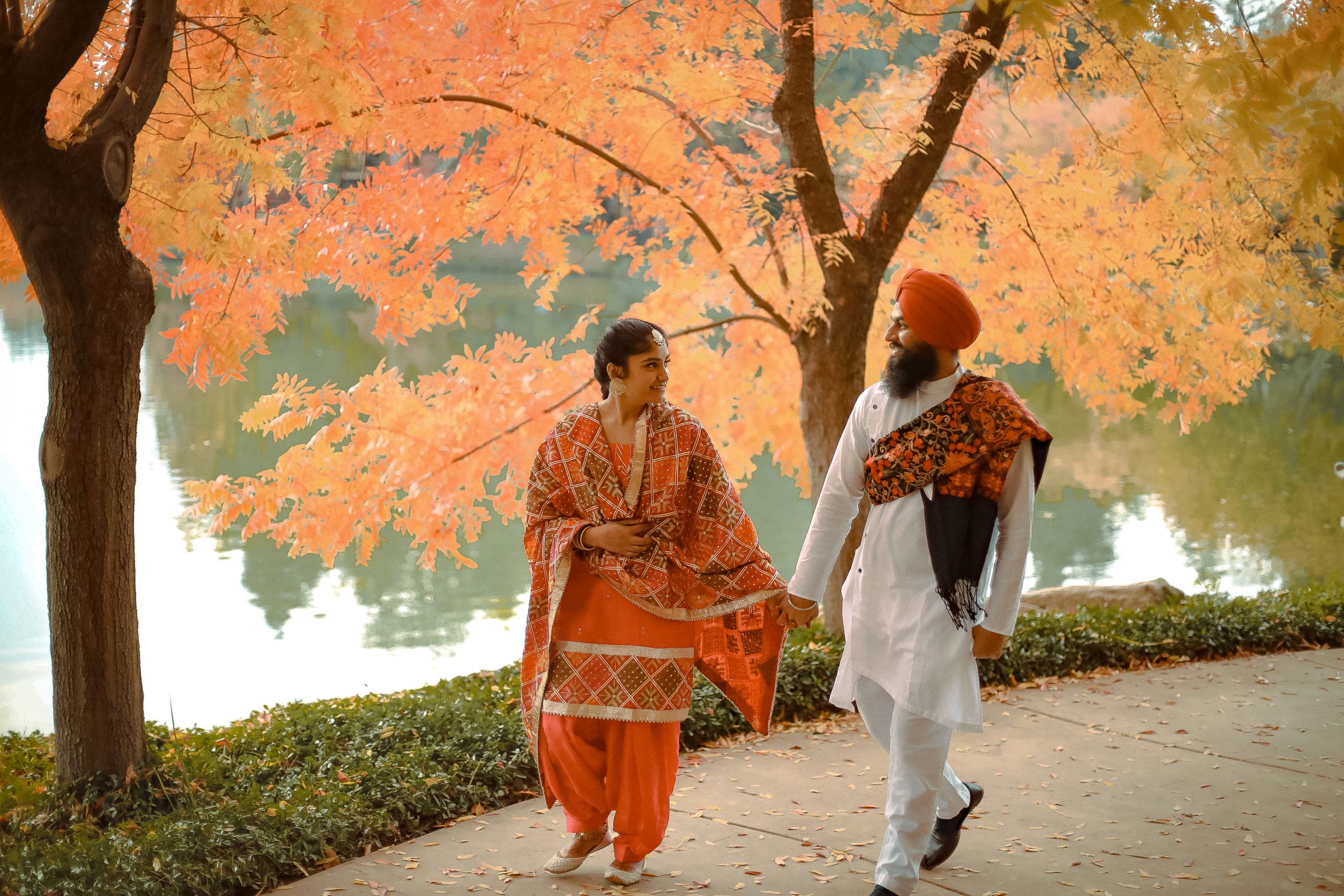 Enjoy the top-notch pre-wedding photography and capture the sparks of this special time of your life. Whether you envision a romantic engagement shoot or a fun and adventurous session, our skilled staff will take the time to understand your story, style, and preferences in order to deliver you an unforgettable experience capturing the genuine moments of joy and connection before your wedding.
Frequently Asked Questions
Here are answers to some of the questions you might have about wedding videographers in California
Why should I hire a wedding videographer?
Wedding videographers are trained to document moments without causing any disturbance in your space. They understand the significance of the video's authenticity and ensure that your celebrations are recorded in exceptional detail.
What is the average cost of hiring top wedding videographers in San Francisco Bay?
The average cost of a wedding videographer in the USA is around $1799, however, this greatly depends on your area, the length, and the quality of the video you desire. At Urban Phulkari, we are affordable wedding videographers in the Bay Area who are committed to delivering excellence to our customers.
Can a wedding videographer also provide photography services?
Although these are two different aspects of recording your momentous day, some wedding videographers also offer inclusive packages where they also offer photography services. It is best to confirm these details while booking.
How long does it take to receive the final wedding video?
Most wedding videos are delivered within 11 to 12 weeks from the wedding day. They can also be delivered sooner or later than the mentioned time depending on circumstances.
Can I choose the music for my wedding video?
Yes, wedding videographers in San Francisco allow you to add any input that you may have regarding music and songs used in the video. However, you should be mindful of copyright issues if you're planning on publishing your videos to social media.