Unparalleled Pre-wedding Photography in Newark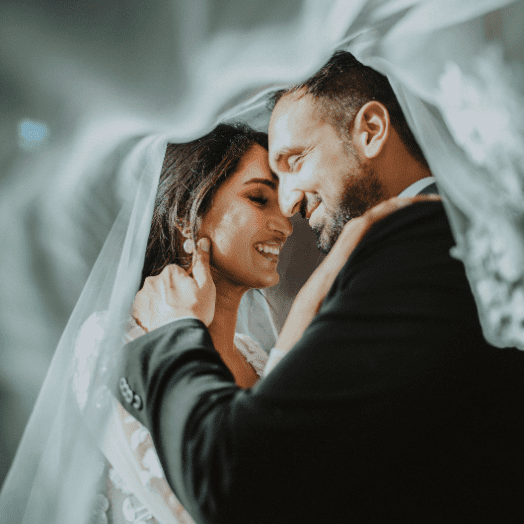 Urban Phulkari: Delivering Artistic Pre-wedding Photography in USA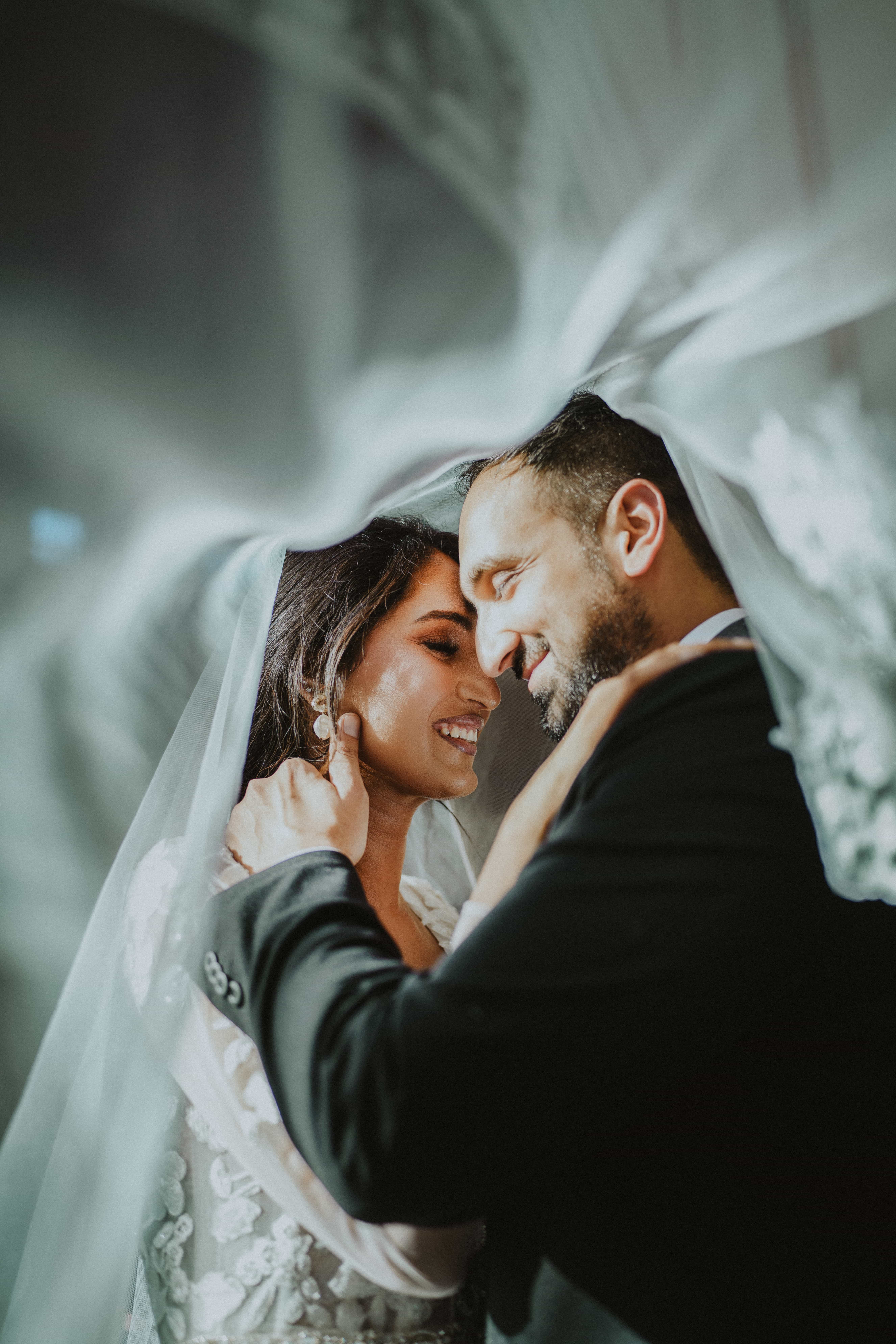 Indulge in a professional pre-wedding session in California with Urban Phulkari. With our team's exceptional talent and your creative vision, we help you capture your emotions in striking detail.
The iconic streets and the lush golden hues of the coastal sunset allow our wedding photographers to capture a charming pre-wedding photoshoot in Newark. We make sure to capture all the excitement and love felt leading to your wedding day.
We make sure to capture all the intimate embraces, heartfelt laughs, and the overwhelming love to deliver you a visual masterpiece that lets you treasure your timeless memories.
Leading Indian Wedding Photographer in USA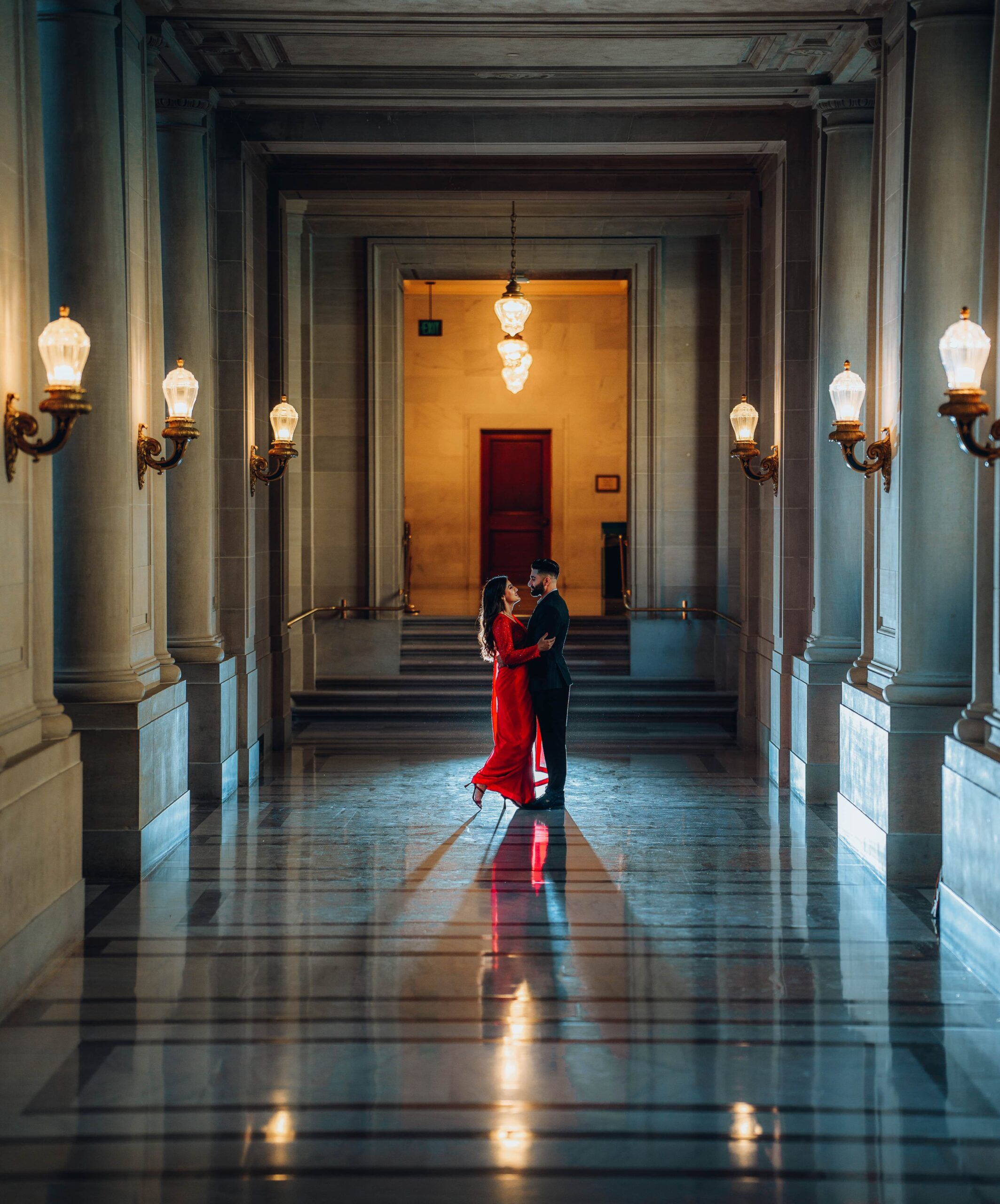 With our years of expertise on capturing the different cultures of India, we ensure to preserve the beauty and authenticity of each and every tradition in stunning detail.
Whether it be colorful Sikh wedding photography or Gujarati wedding photography, we don't let a single moment go uncaptured. We have provided amazing results to our customers that bring them happiness and joy whenever they are viewed.
Our team is skilled in capturing all the rites to offer you exceptional Marathi wedding photography and Tamil wedding photography. Trust us to deliver you a timeless masterpiece that captures all the intricacies of your Indian wedding.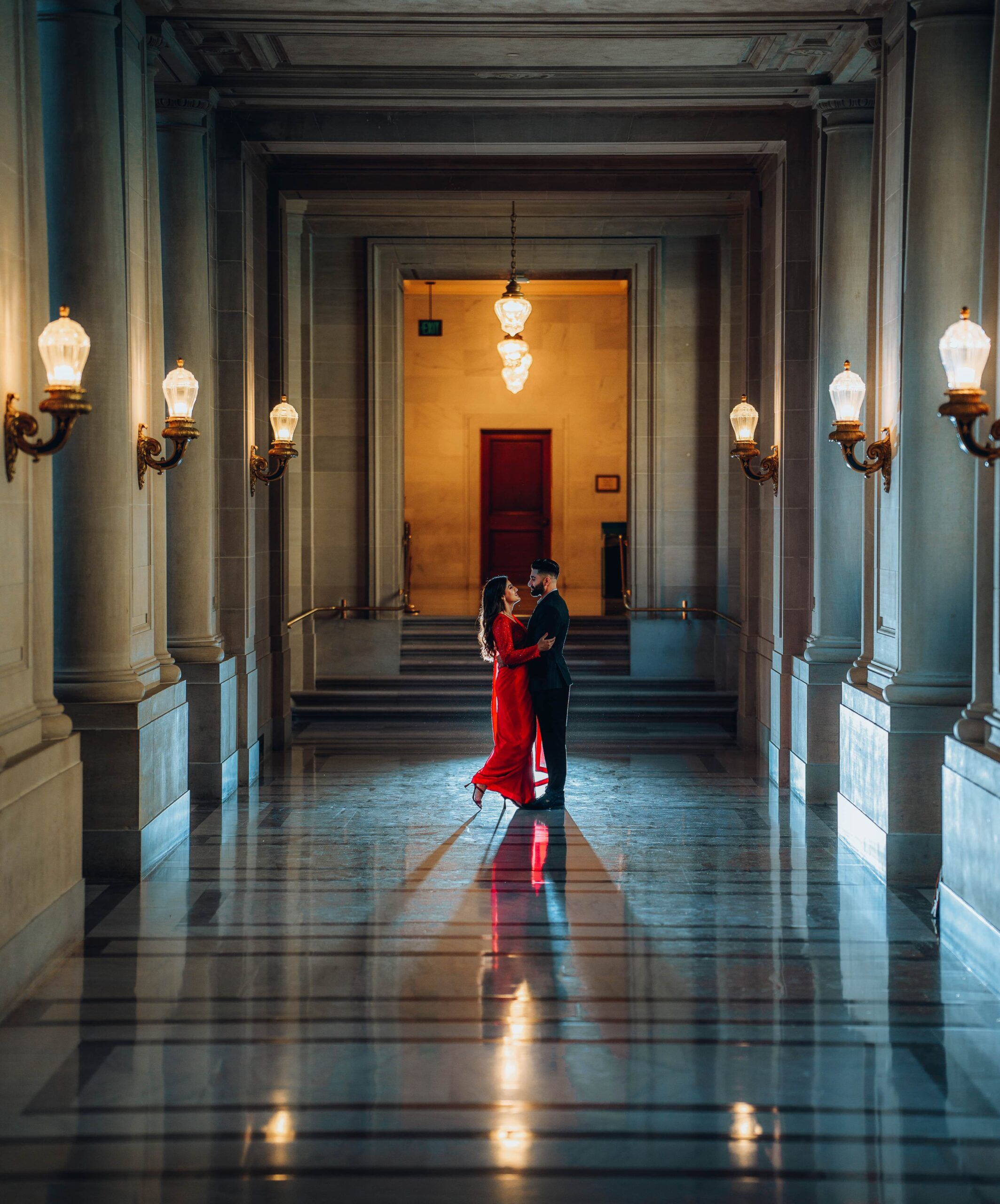 Create Unforgettable Moments with the Best Pre-wedding Photographers in California
We provide a stunning pre-wedding shoot in Newark that helps you create lasting memories.
Top Pre-wedding Photography in USA for Every Budget
Urban Phulkari believes that it is highly important that you choose the right Indian wedding photographers in the USA when it is the intricacies of each ritual and ceremony that you want to capture.
As destination wedding photographers based in Newark, we have years of experience that is reflected in the work that we do. We deliver you photographs and videos that leave you with a lasting smile and remind you of all the joy and excitement that you experienced on your big day.
We are more than happy to present our portfolio so that you can view the results you will receive. We try our best to comprehend, capture and visualize your vision so you can enjoy them for years to come.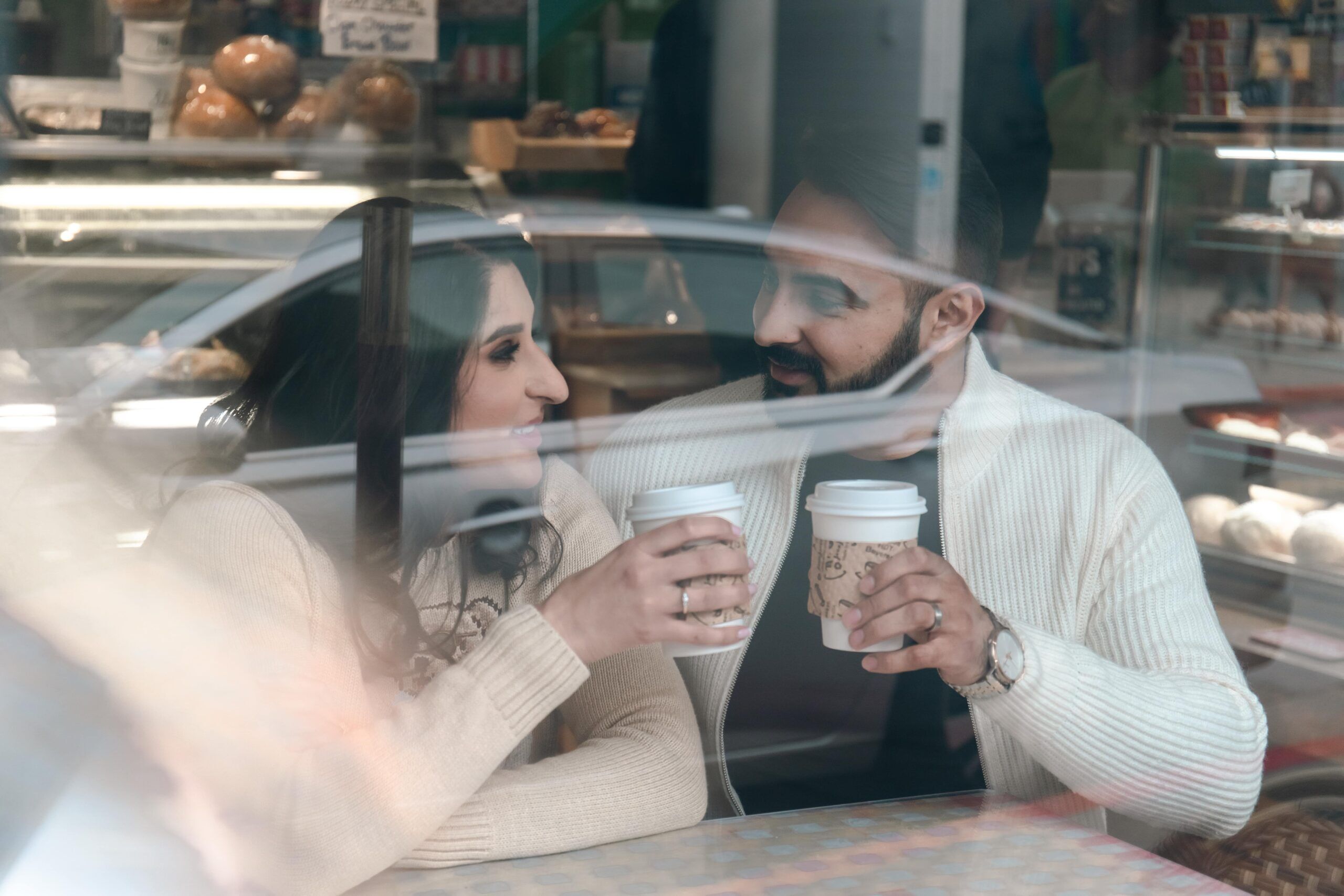 Enjoy Vibrant Pre-wedding Photography in California by Urban Phulkari
We encourage you to connect with us to help us deliver outstanding results that cater to your preferences and style.
Have a Look at Some of Our Best Works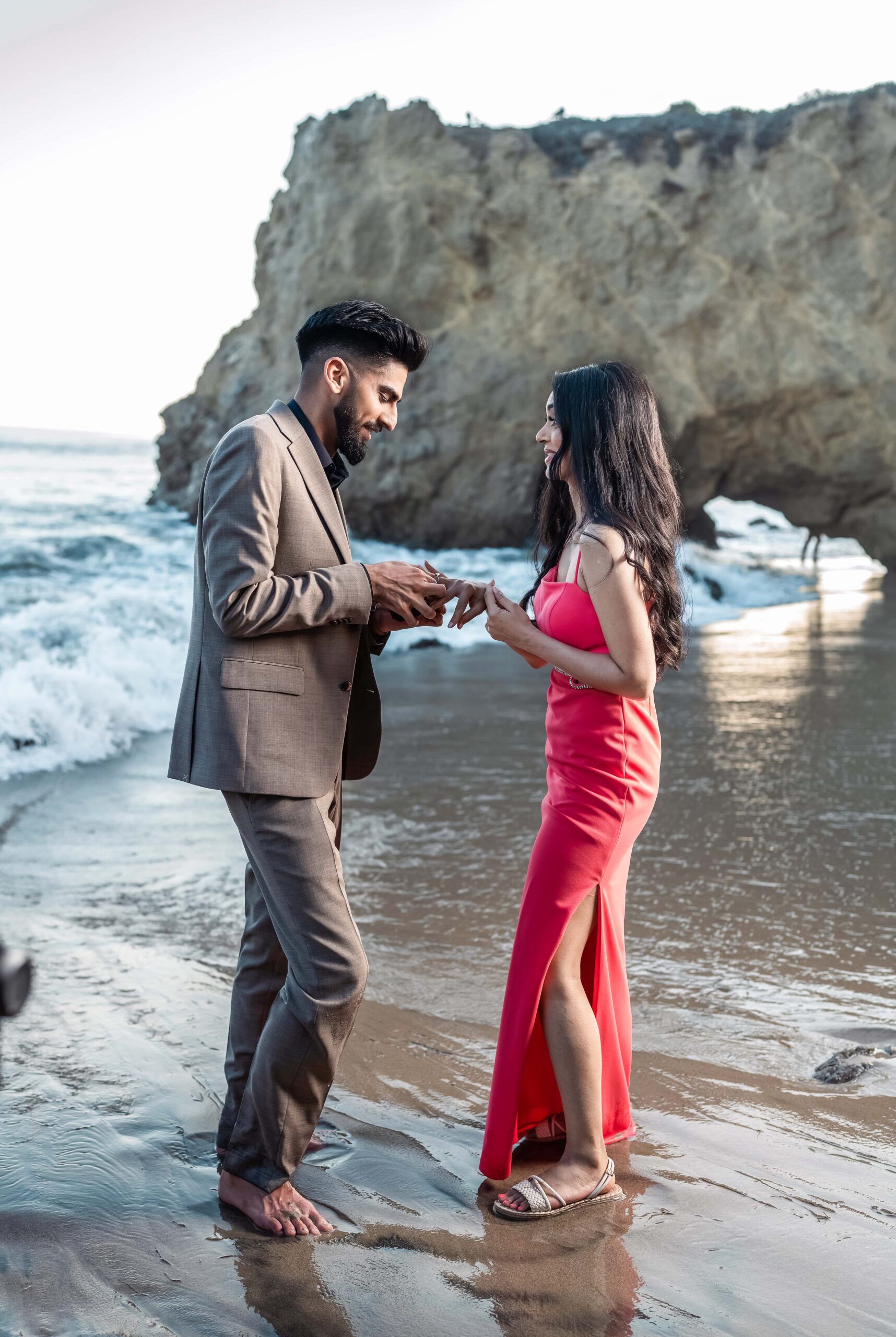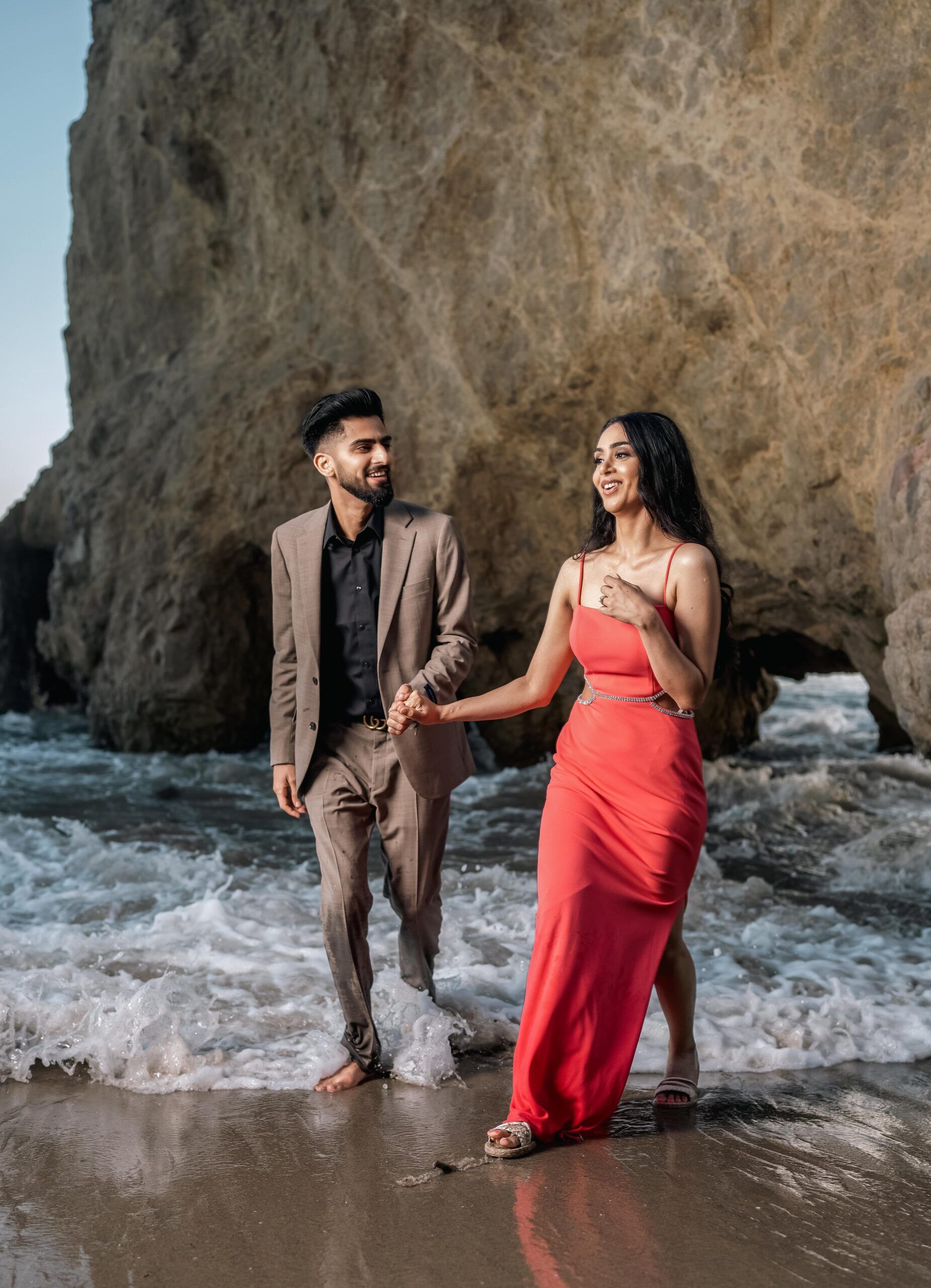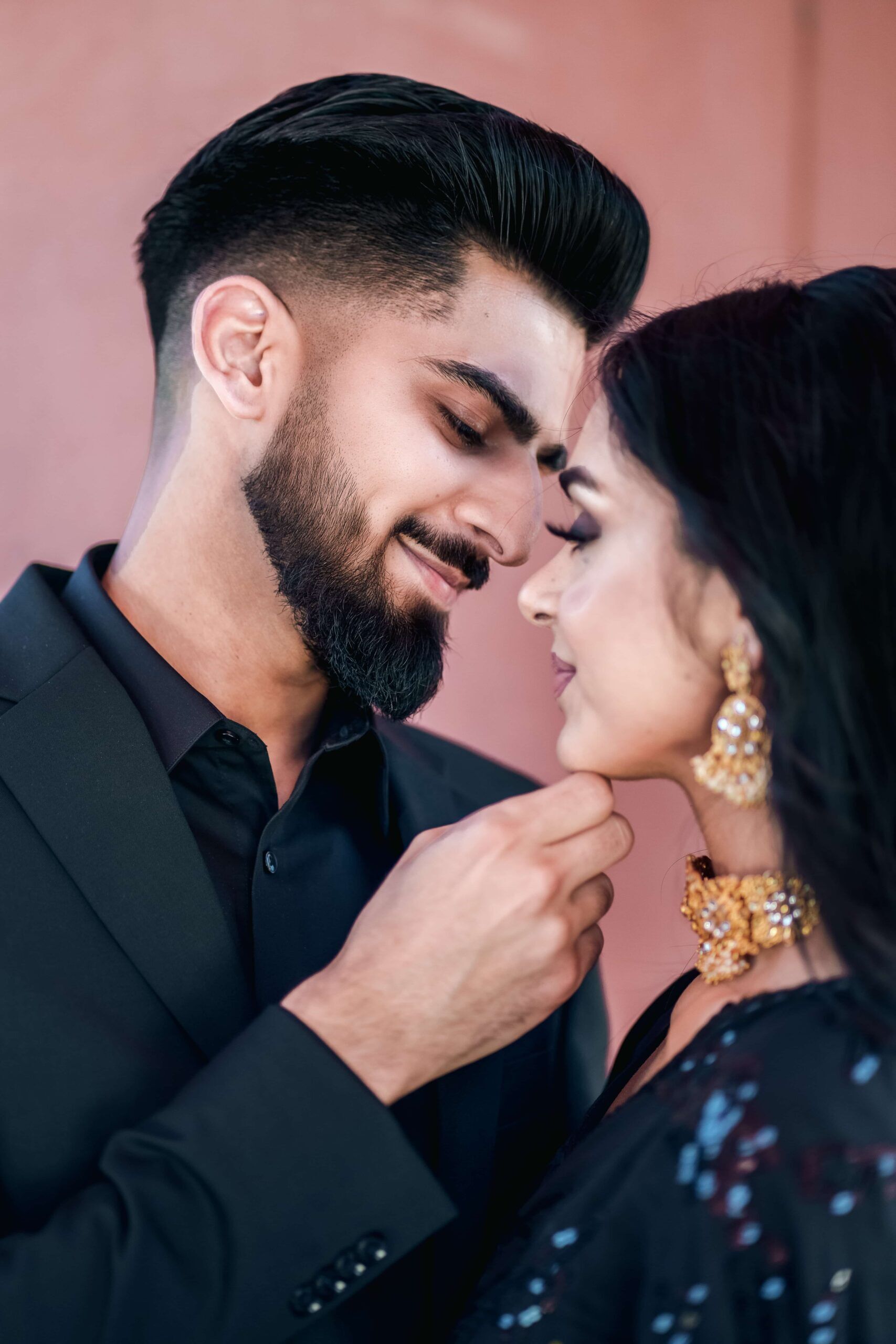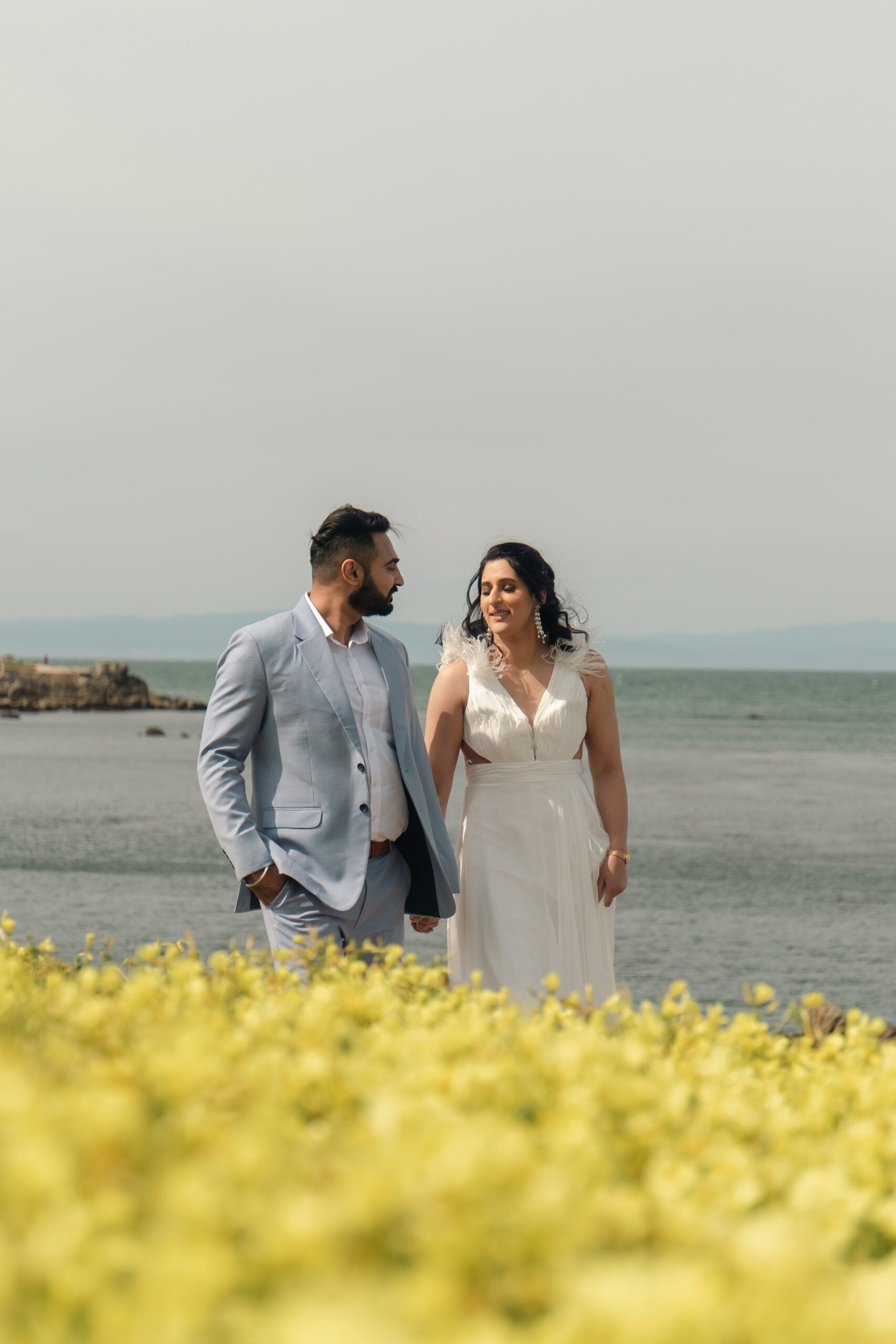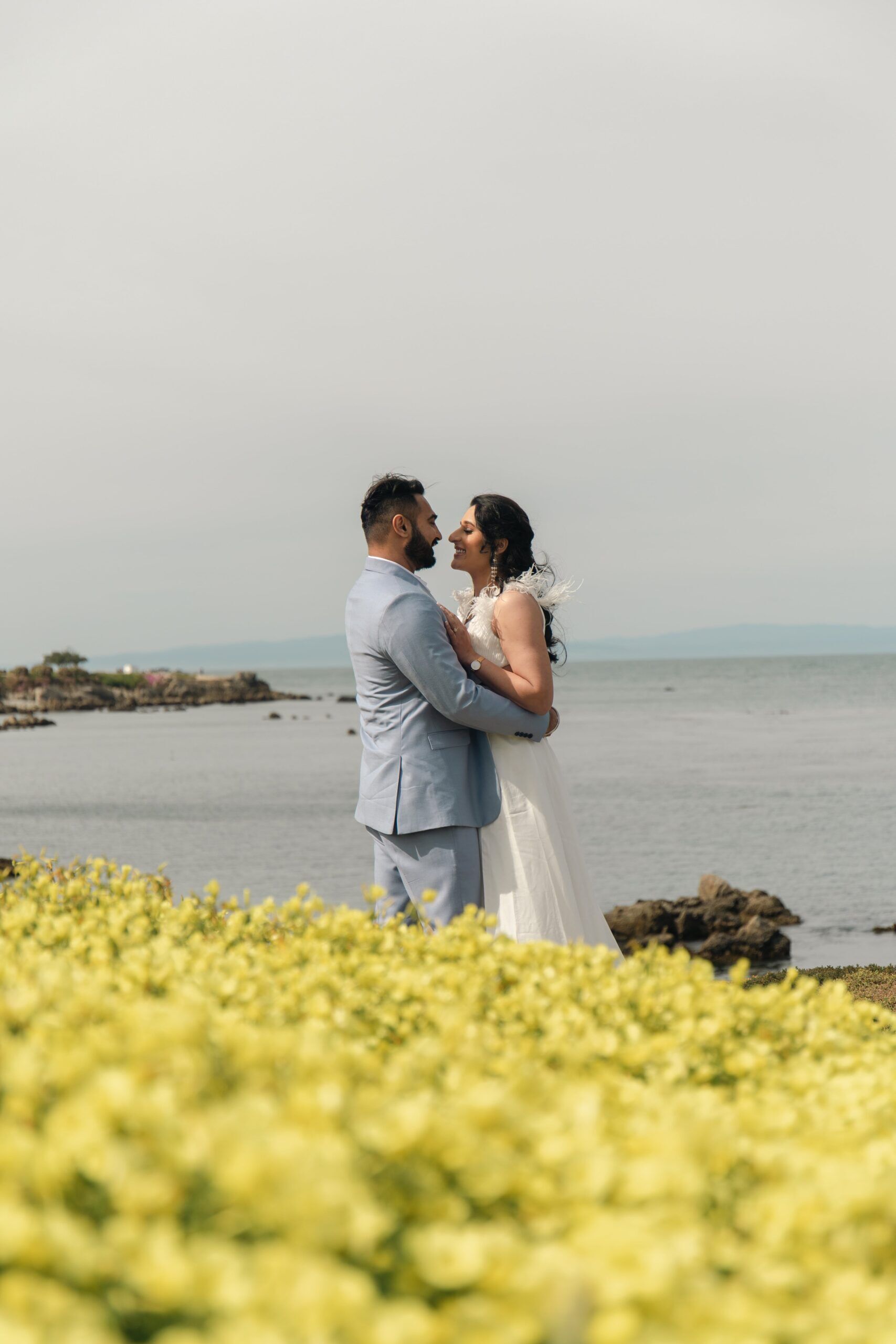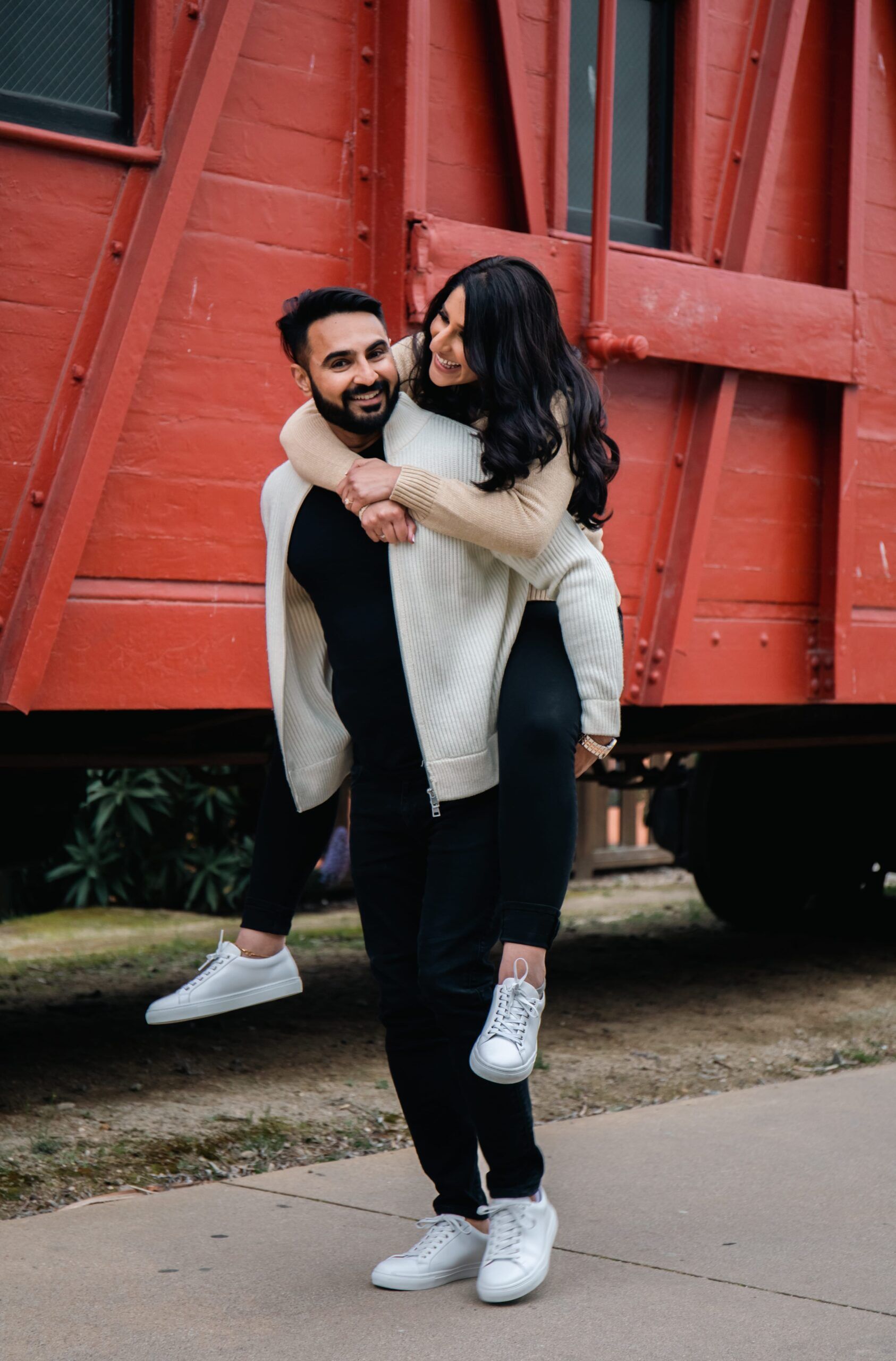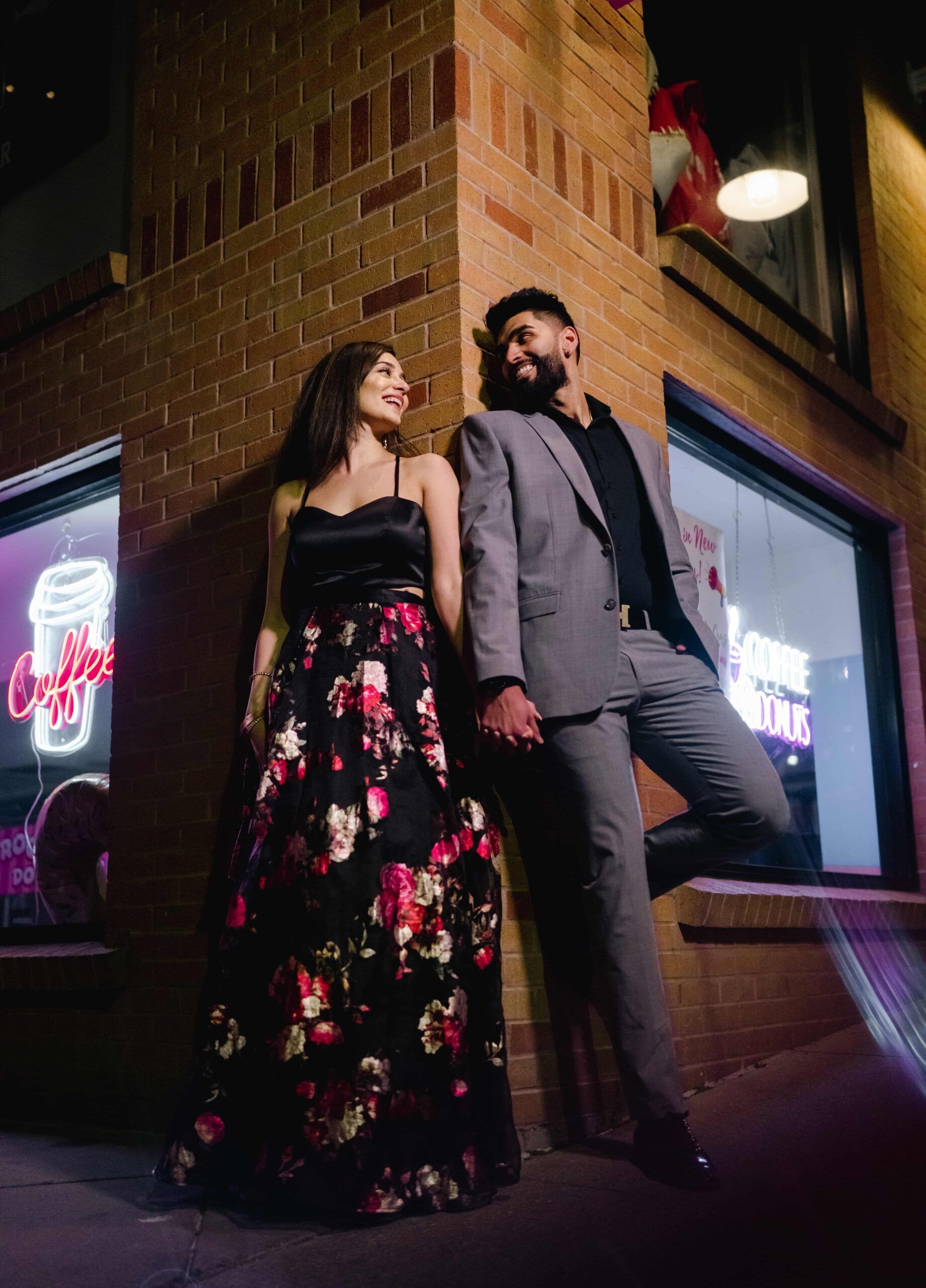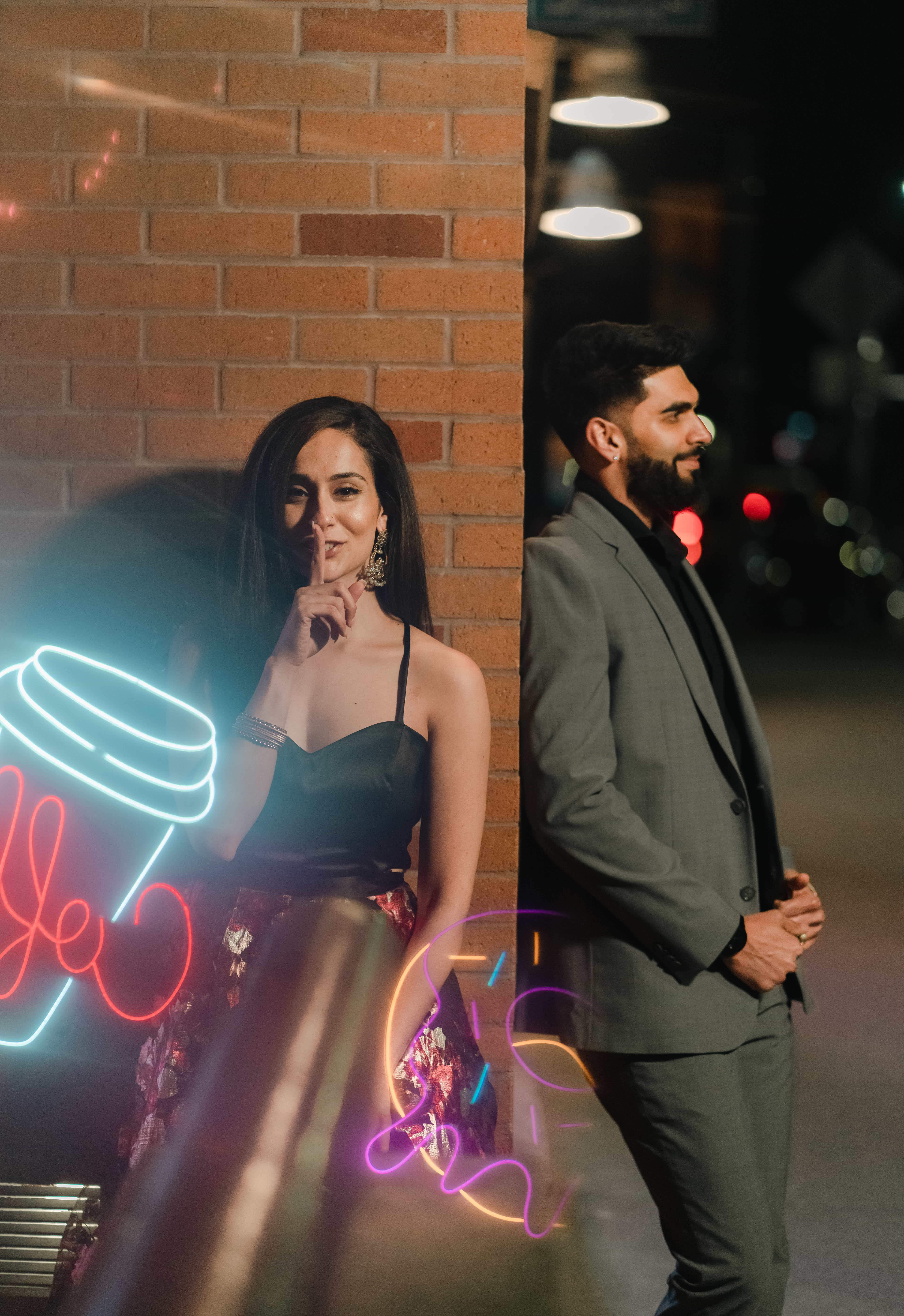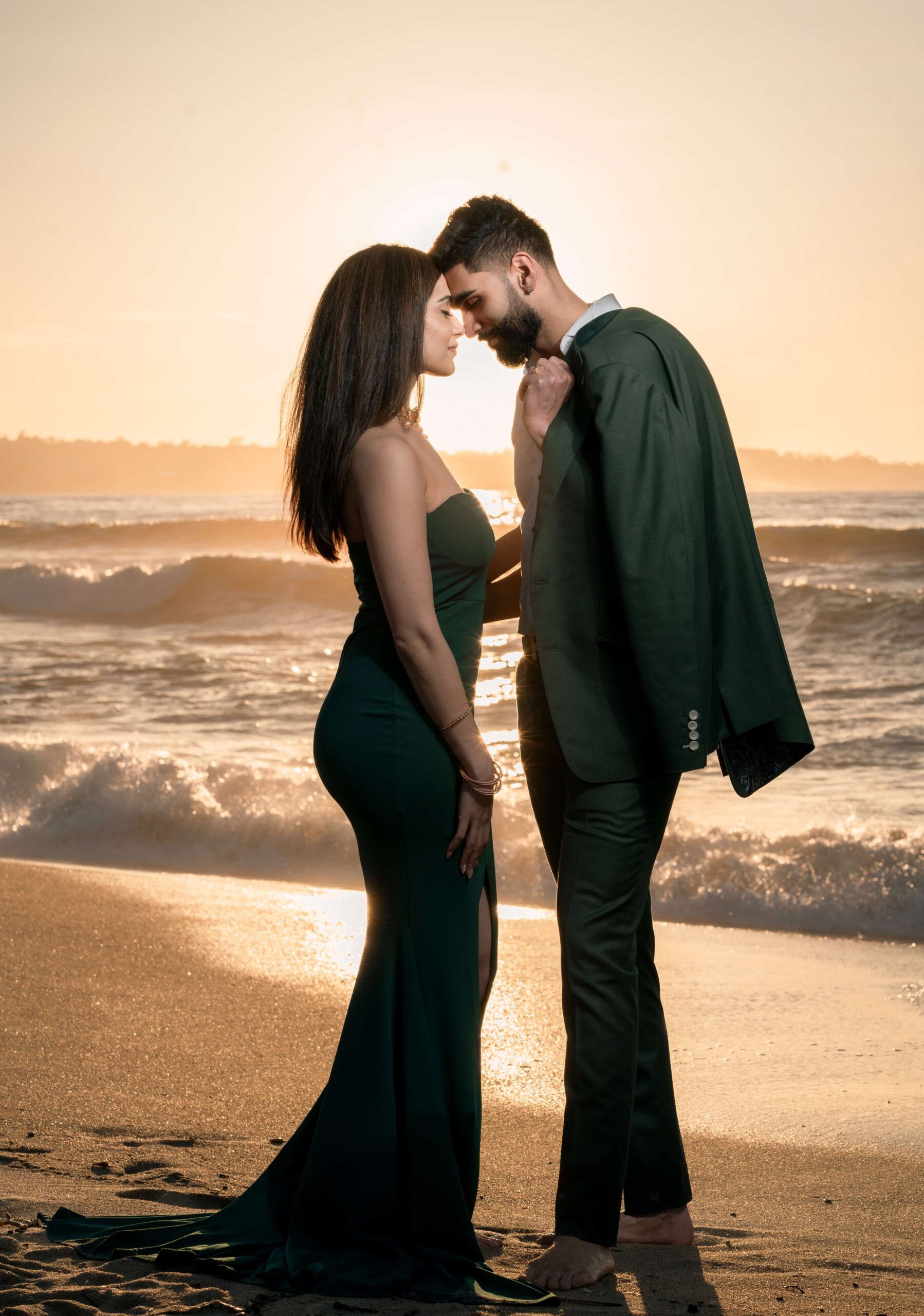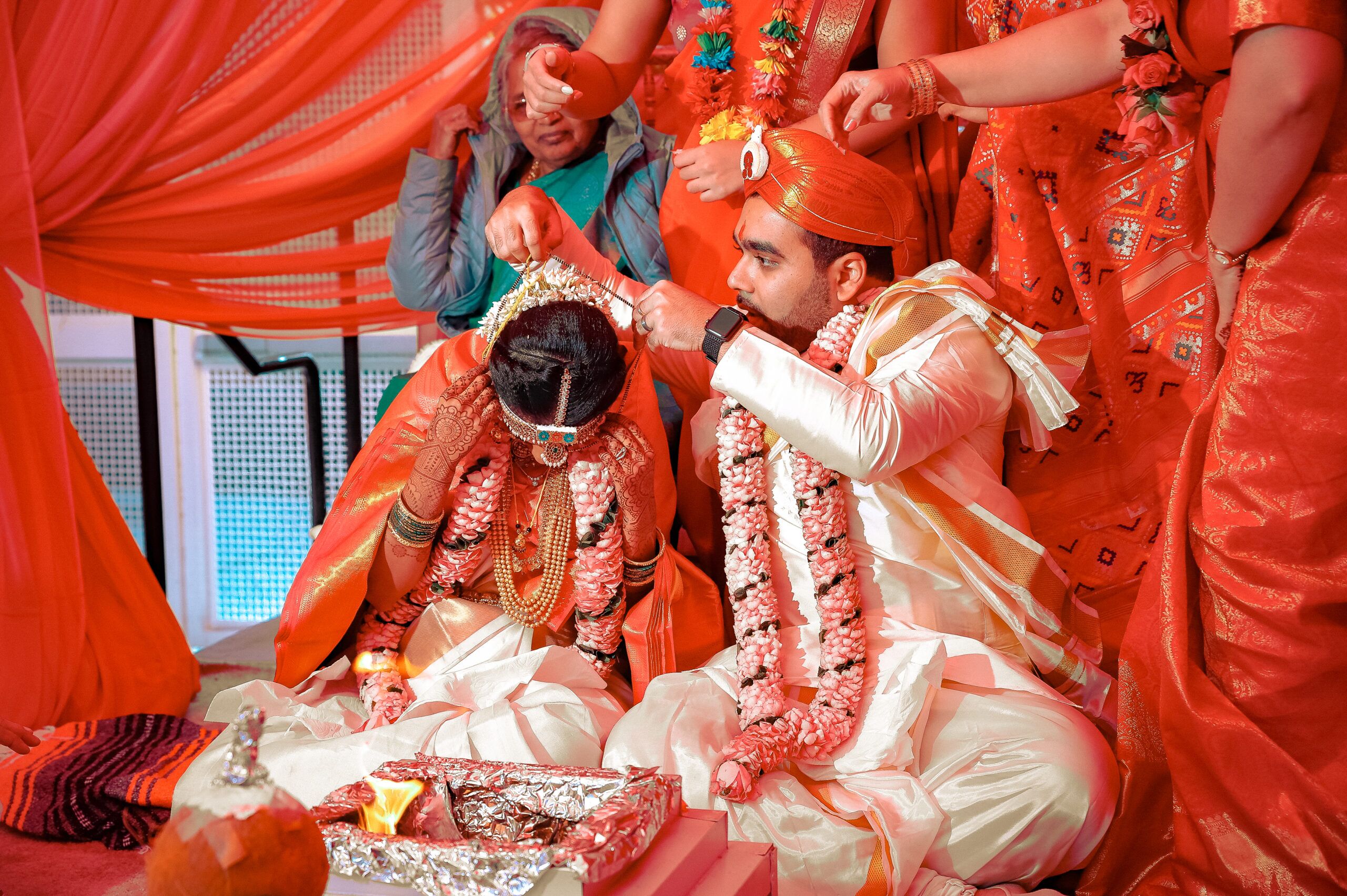 Experience the best wedding photography services that are catered to your unique needs and vision.
We are dedicated to deliver exceptional photographs and videos that accurately reflect the love and emotions shared during your momentous ceremony, whether it be an intimate elopement or a grand celebration.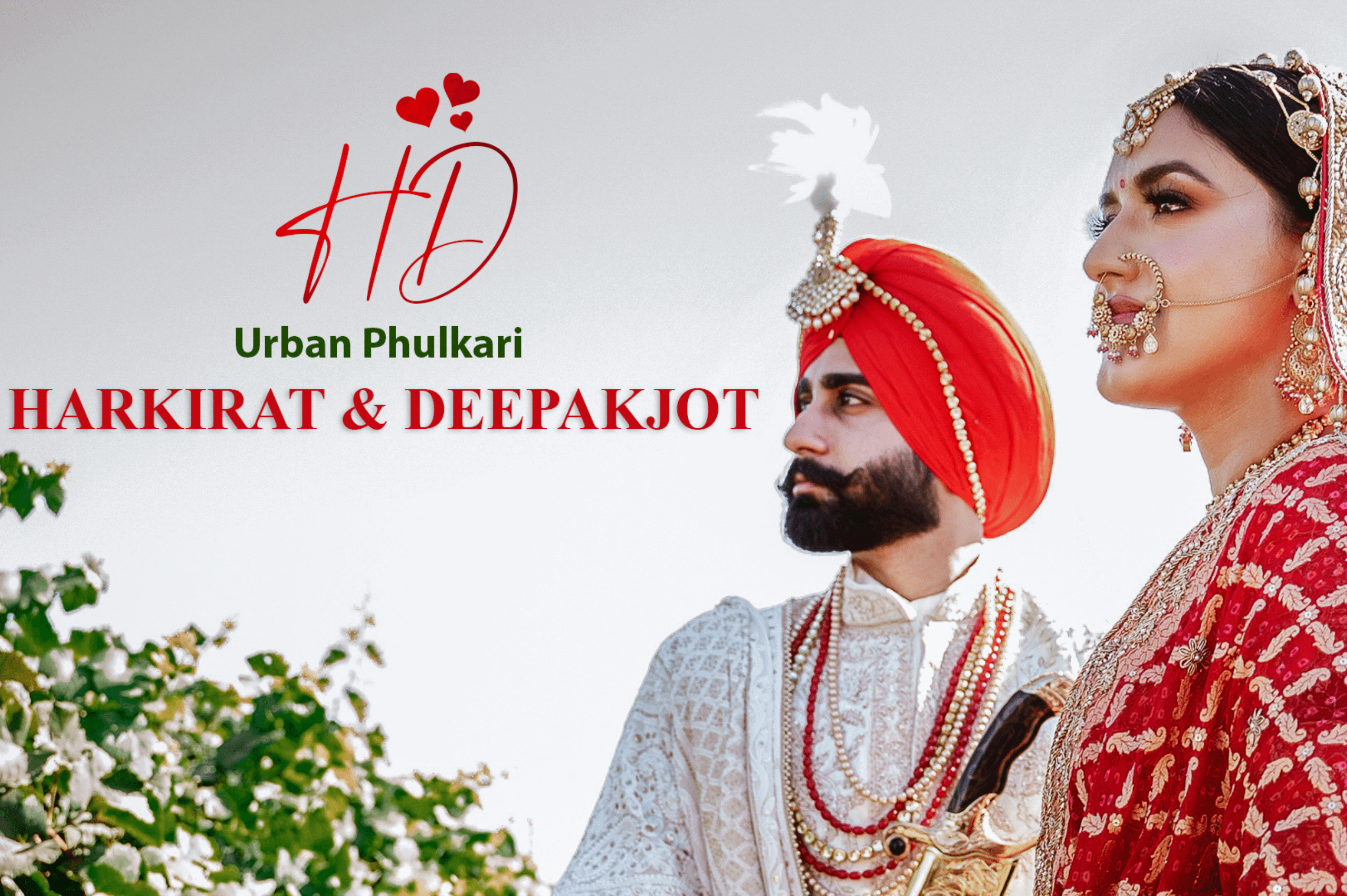 Experience high quality wedding videography, where we produce videos that are visually stunning and emotionally compelling.
We help you record everything from the grand entrance to joyous and tender moments, with the latest high-definition cameras and audio equipment.
Destination Wedding Shoot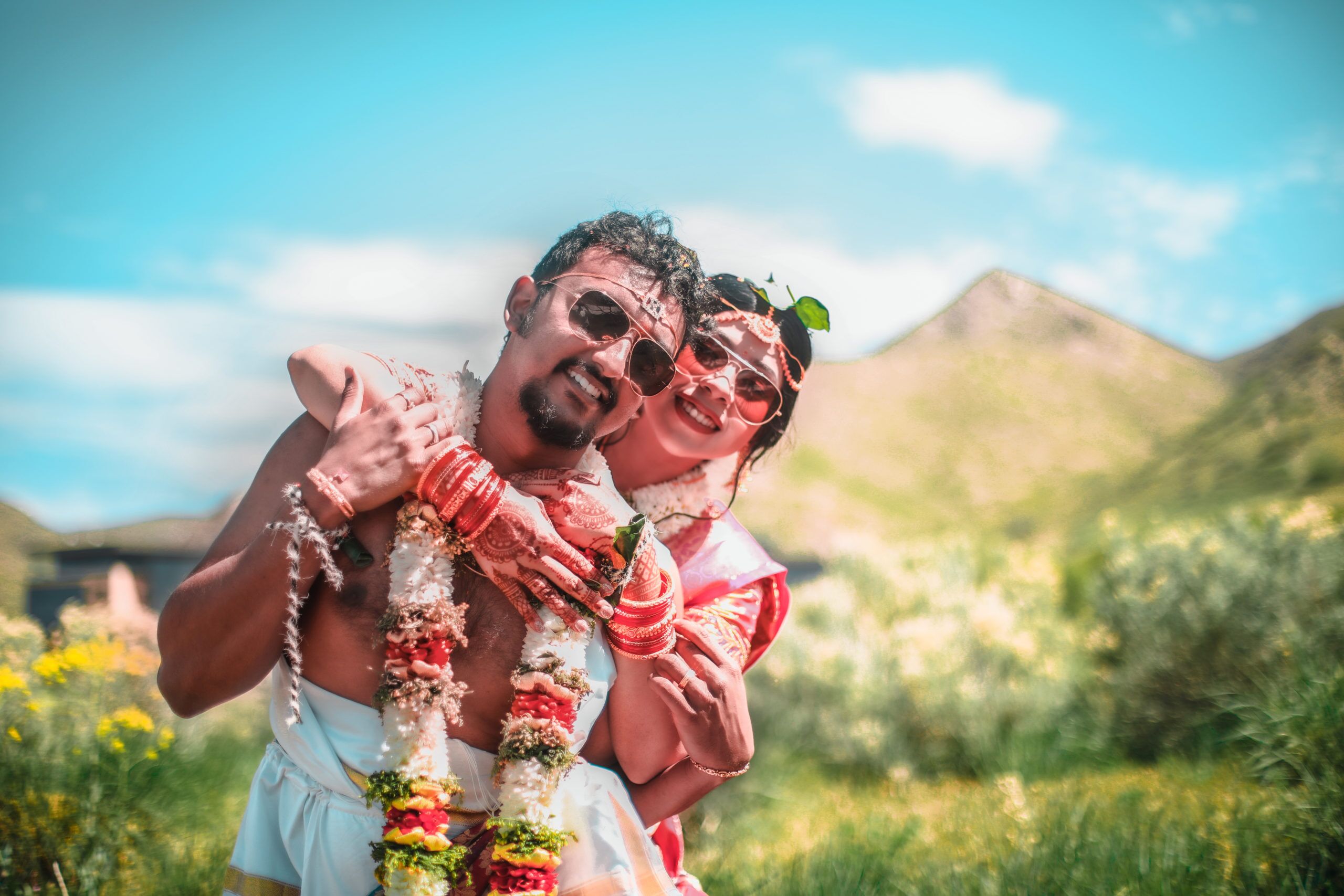 Engage in top destination wedding photography that is nothing short of excellence for your destination weddings.
Whether you're planning an intimate beach ceremony or a lavish mountaintop celebration, we employ our expertise to capture every precious moment and create a visual narrative for your destination wedding.
Frequently Asked Questions
Here are answers to some of the questions you might have about pre-wedding photographers in Newark
What are the benefits of pre-wedding photography?
Pre-wedding shoots are important because they help you perfectly capture the essence of your partner and you as a couple. It captures the intimate moments and allows your wedding photographer to better understand your chemistry as a couple, helping them capture picture-perfect frames on your wedding day.
How do you arrange a pre-wedding shoot in the Bay Area?
You must consult the wedding photographers that you hire and discuss with them all the necessary details to enjoy an interruption-free session. You must decide on the location, shot list, poses, and timing in advance with your pre-wedding photographers to help them prepare their schedule and equipment based on your requirements.
How long does a pre-wedding session in San Francisco last?
It usually takes about 6 to 7 hours on average to record the beautiful moments shared between you and your partner. However, this can vary depending on the location and service required.
Can I choose the location for my pre-wedding photography shoot?
Yes, it is crucial to choose the right location and timing to capture photographs that reflect your excitement. We allow our clients to choose the location of their preference for their pre-wedding photography in the Bay Area. We also help them in choosing the best time of the day to make use of the lovely sunset the beautiful city of San Francisco has to offer.
What is the average cost of pre-wedding photography in the Bay Area?
A pre-wedding photoshoot by Urban Phulkari usually costs anywhere from $3000 to $10500,with most couples spending an average of $5500 for a quality pre-wedding photoshoot in San Francisco.
Can I make changes and revisions to the final edited photos?
After the final edited version of a photograph is produced, it becomes an arduous task to add changes and revisions to it. Therefore, it is advised to communicate with your photographer beforehand regarding the result you're expecting. If there are technical errors, editing faults, or professionalism issues, your team of photographers might offer you alternative options.