Destination Wedding Photographers USA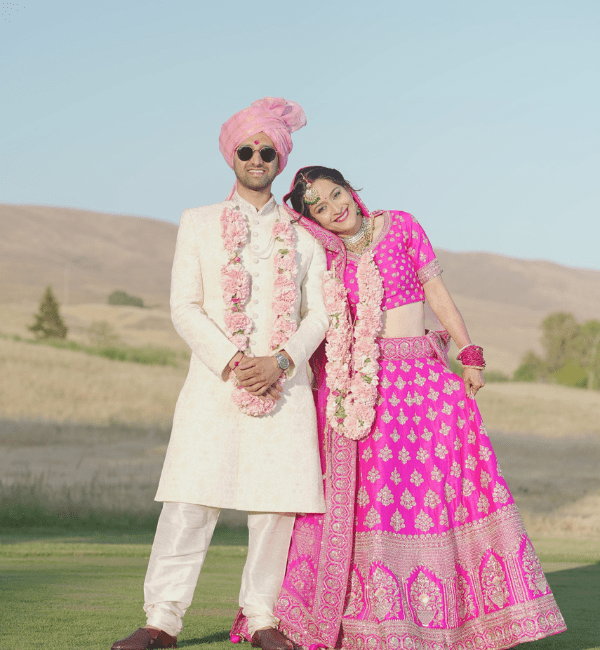 Urban Phulkari: Leading Destination Wedding Photographer in California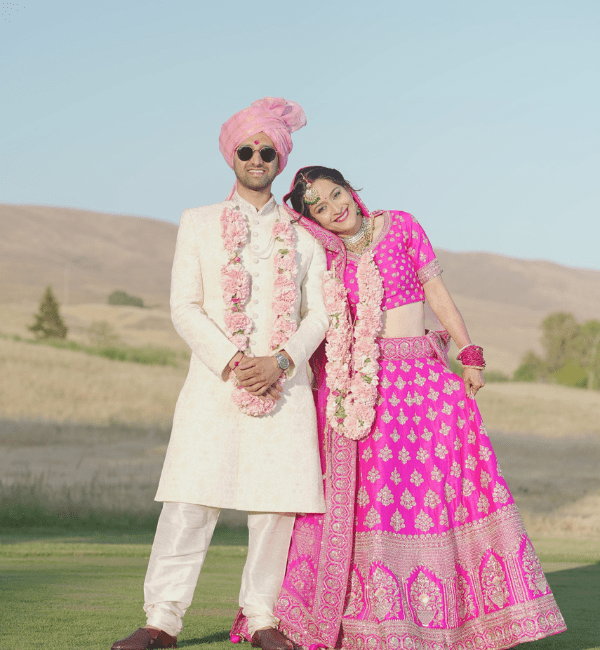 At Urban Phulkari, we possess a keen eye for artistic detail and vision which enables us to employ exceptional talent in capturing delightful moments.
Our team of top destination wedding photographers helps you capture the scenic coastlines and the charming vineyards of the country. Whether you're planning for a mountaintop ceremony or a romantic beach getaway, our wedding photographers are committed to delivering you timeless pieces that encapsulate the beauty of the nature around you.
Choose one of California's leading destination wedding photographers for a personalized experience that details all the intricacies of your wedding day.
Destination Wedding Photography Packages at Reasonable Rates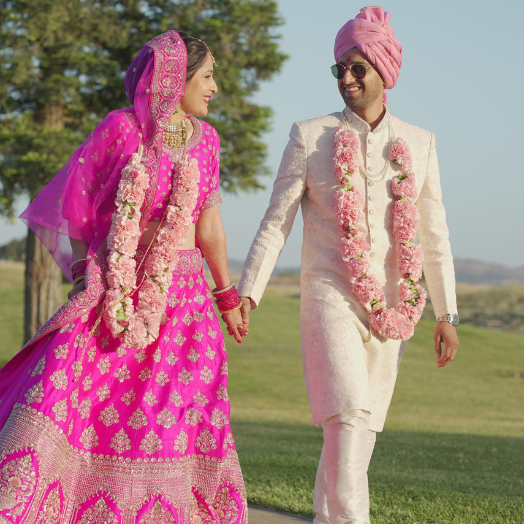 We offer destination wedding photography packages that are suited to different kinds of budgets and needs.
We provide destination wedding photography at affordable rates so you don't have to spend more than you need to on your special day. Our skilled wedding photographers capture your joyous moments along with the beautiful scenery around you.
We deliver high-quality photographs catered to your specific budget so that you get the most of your wedding without spending any extra charges.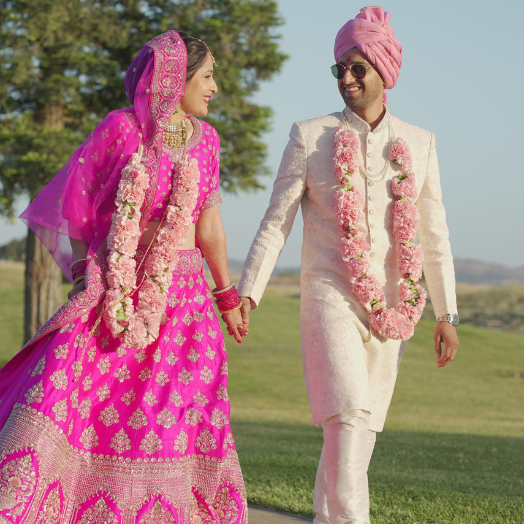 Create Unforgettable Moments with the Best Wedding Photographers in California
We provide stunning wedding photography in California that helps you create lasting memories.
How to Choose the Right Destination Wedding Photographer?
Urban Phulkari believes that it is highly important that you choose the right Indian wedding photographers in the USA when it is the intricacies of each ritual and ceremony that you want to capture.
As destination wedding photographers based in Newark, we have years of experience that is reflected in the work that we do. We deliver you photographs and videos that leave you with a lasting smile and remind you of all the joy and excitement that you experienced on your big day.
We are more than happy to present our portfolio so that you can view the results you will receive. We try our best to comprehend, capture and visualize your vision so you can enjoy them for years to come.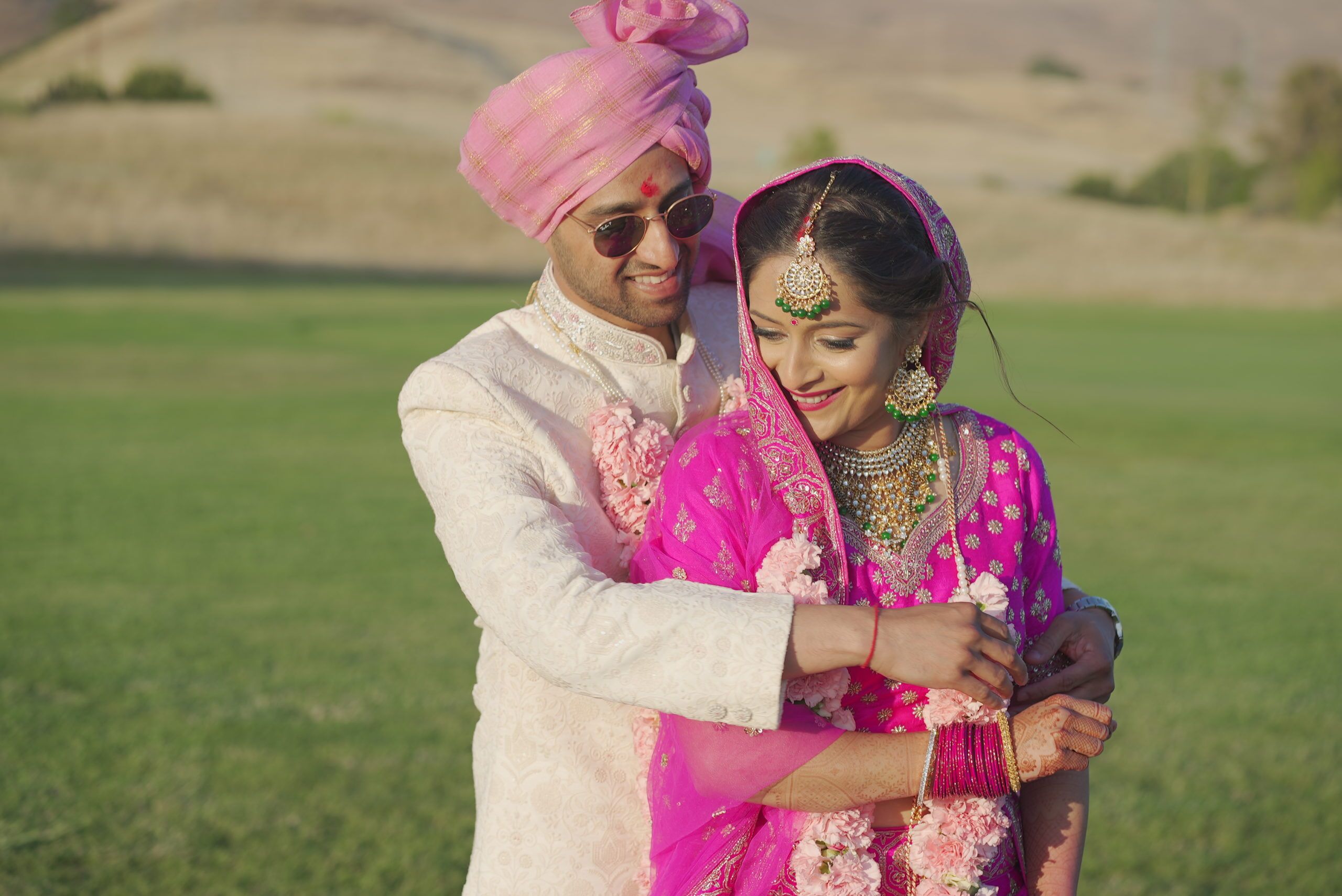 Explore the Different Locations Where We Offer Destination Wedding Photography
Our team of wedding photographers in Bakersfield records the country music and architecture of the beautiful city.
From the delicious food to the tall standing palm trees, we help you capture every moment in fine detail.
Urban Phulkari are the best wedding photographers in Modesto, providing high-quality photographs and videos to our clients.
The city offers a vibrant downtown, rich culture, delicious cuisine, and exciting events that guarantee a fun and joyous time.
Whether it be the floral gardens or the luxurious indoor wedding venues, our wedding photographers in Manteca don't let any moment pass them uncaptured.
As the top wedding photographers in Sacramento, we are able to capture the capital's vibrant art and rich history scene.
We capture the city's thriving food and cool rivers to make your photographs all the more memorable.
We offer Indian wedding photography in Fresno that delightfully captures all your traditions along with the city's natural landscapes.
The city is famous for its fantastic food and vibrant resort areas that provide a dreamy setup for your wedding.
We are the best wedding photographers in Yuba City with our exceptional photography skills and professional delivery.
The beautiful city is known for its sizable Sikh community which make it the prime location for Sikh wedding photography.
Have a Look at Some of Our Best Works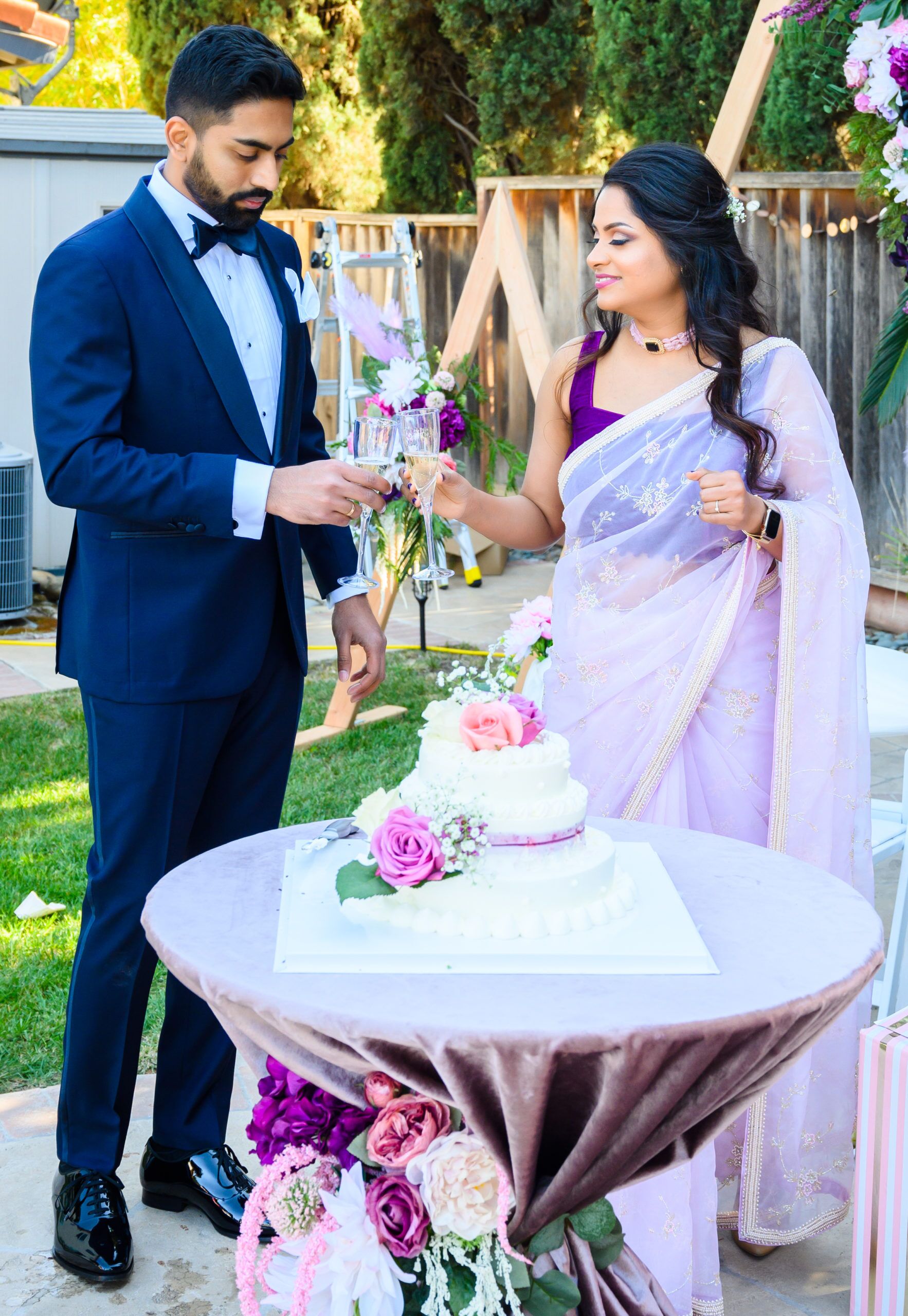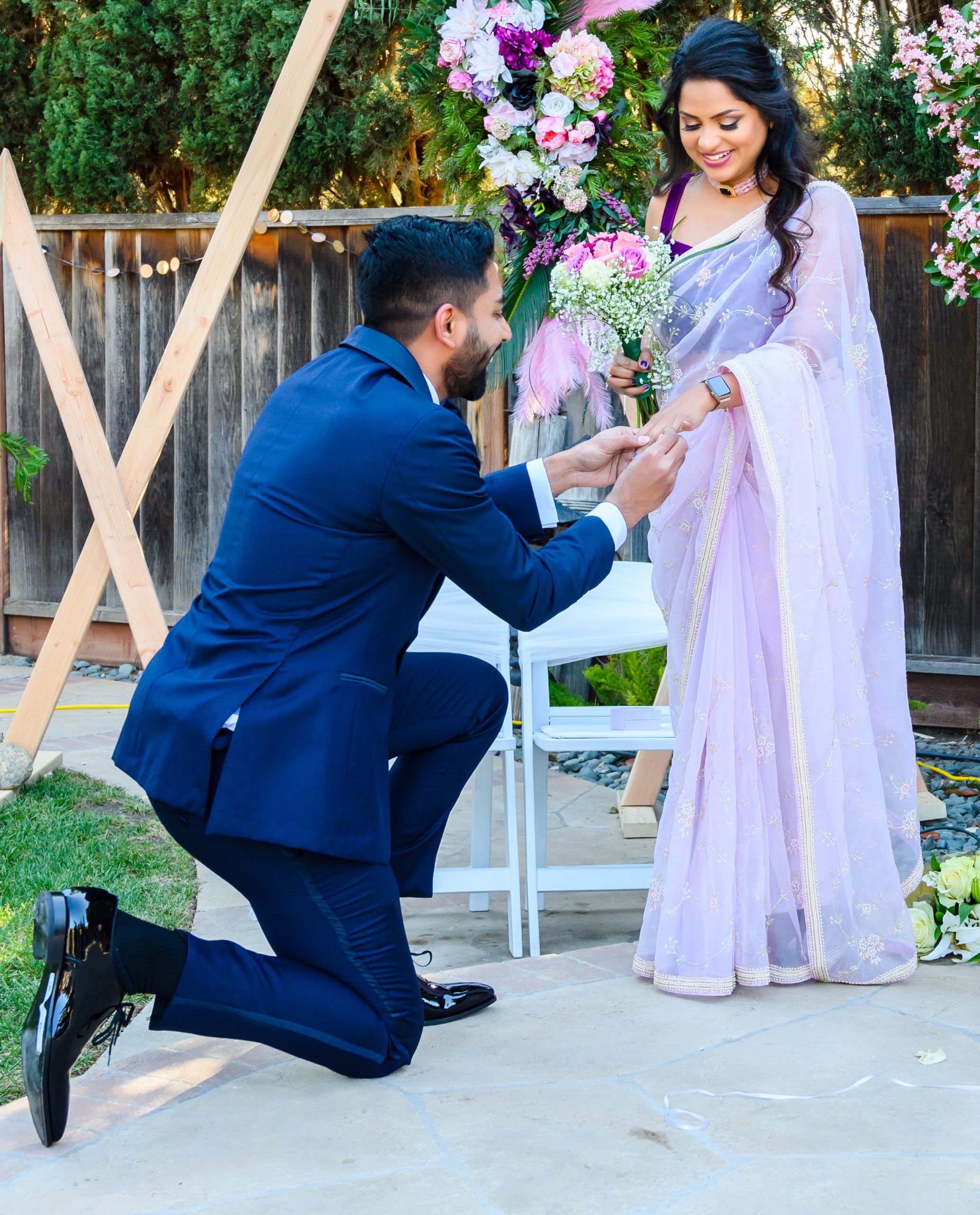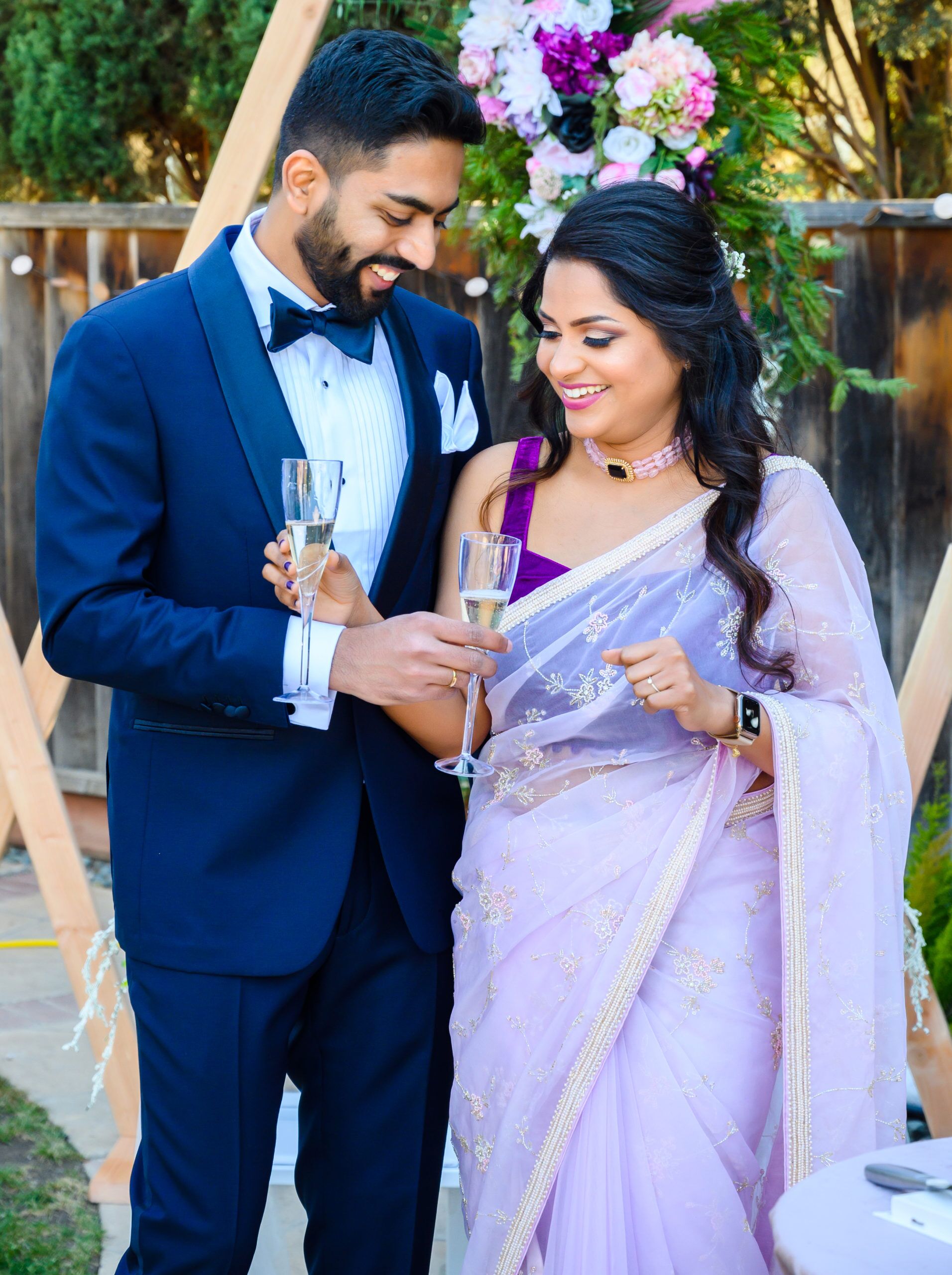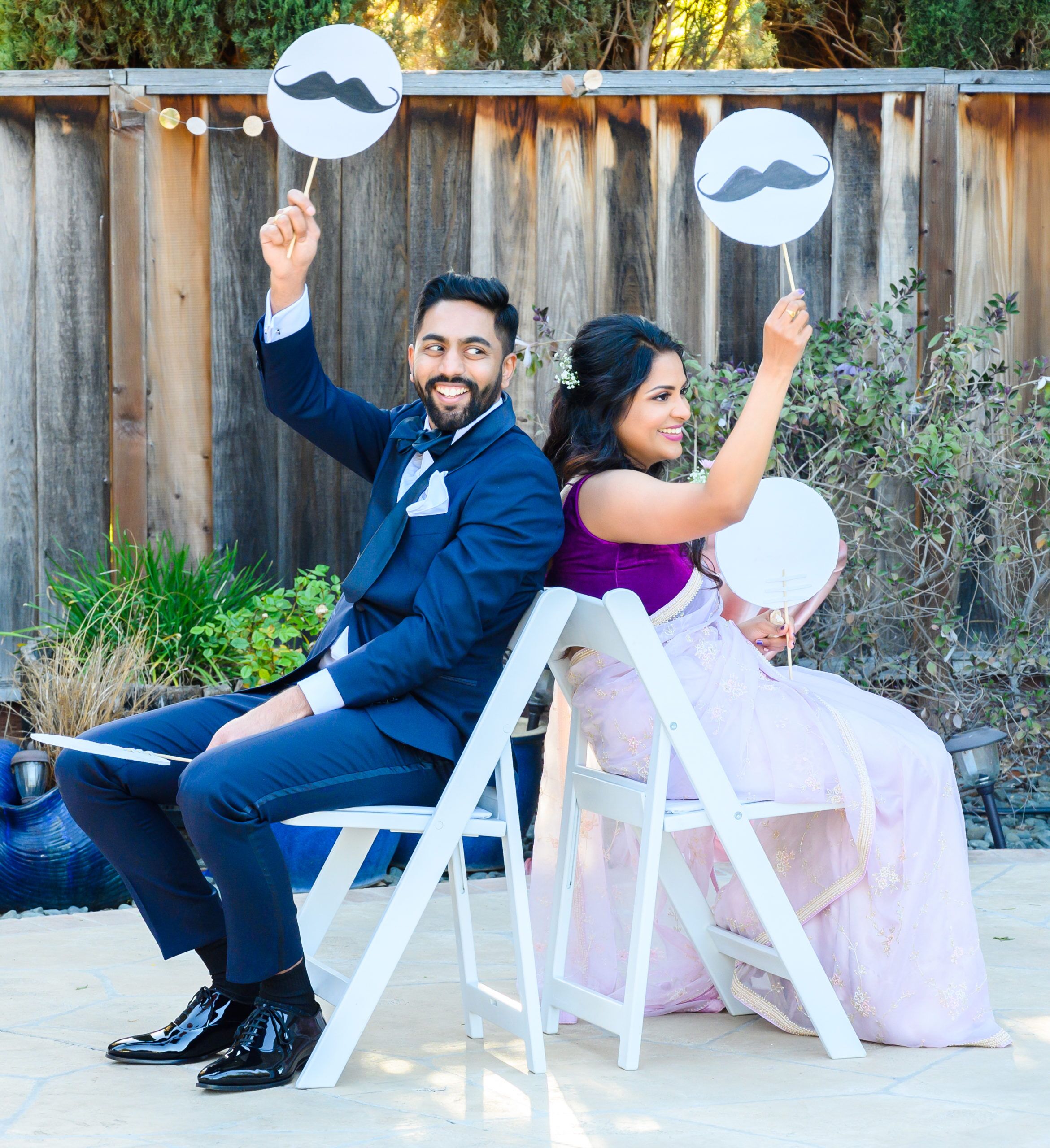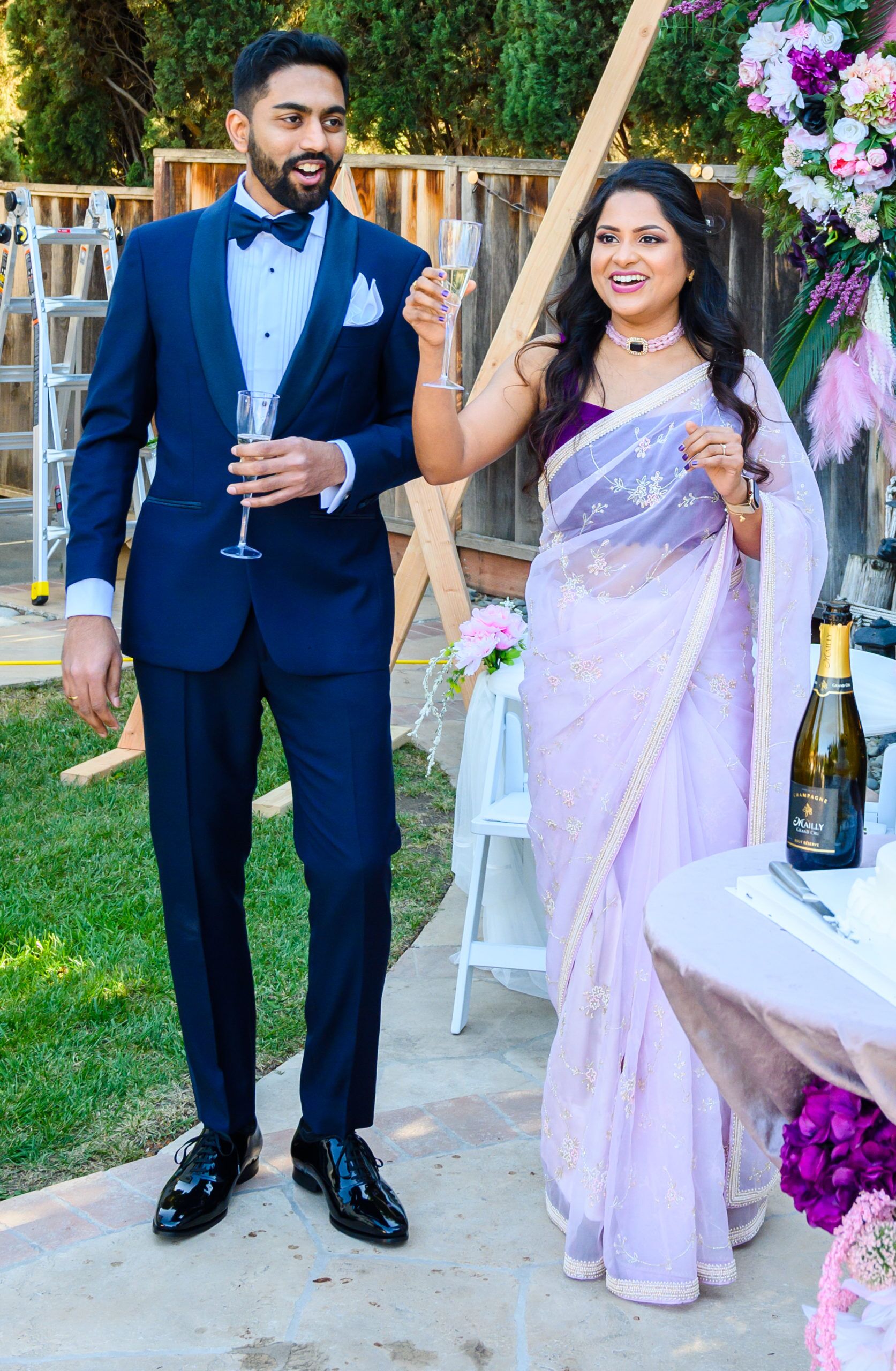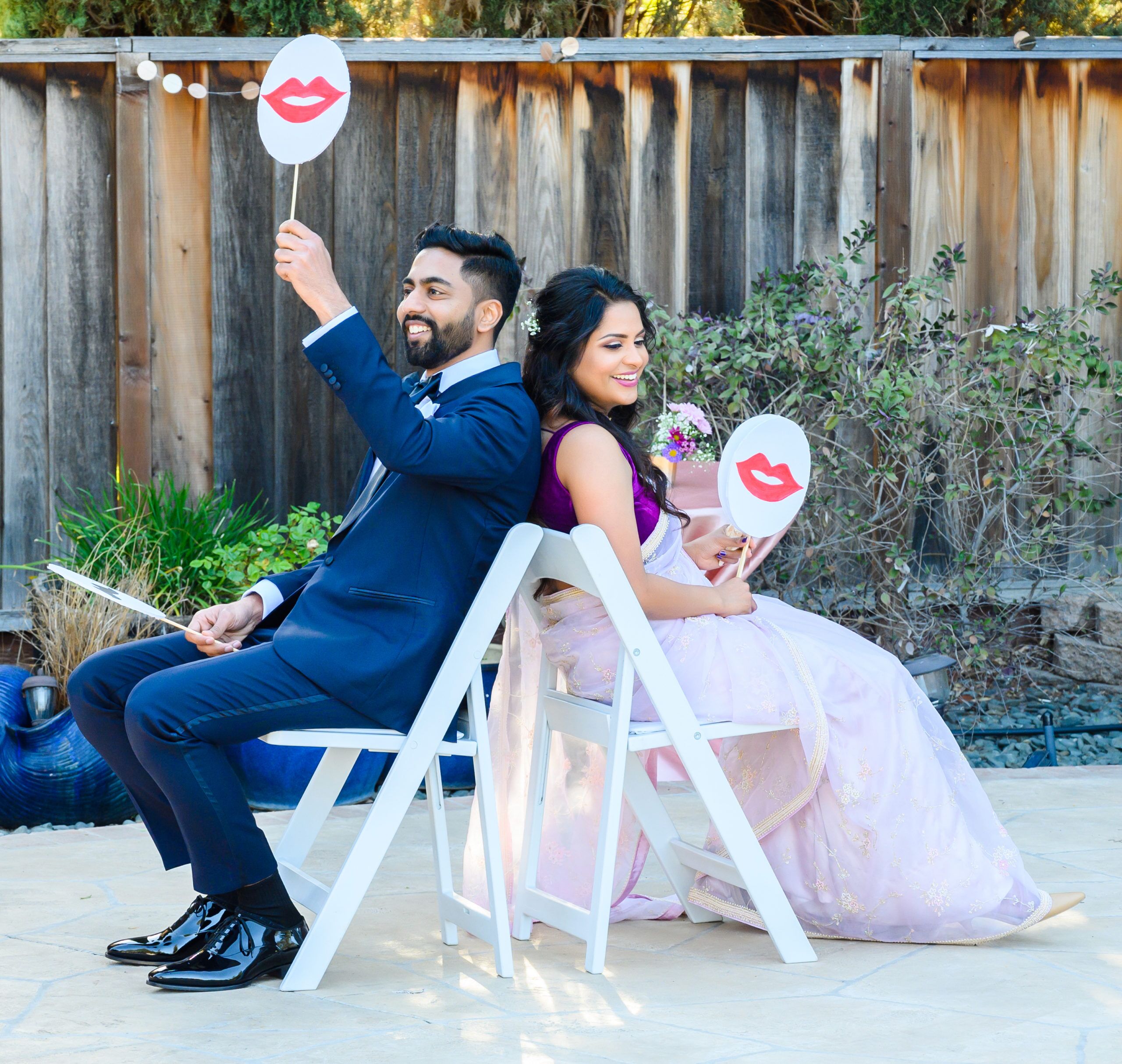 Enjoy Vibrant Wedding Photography in USA by Urban Phulkari
We encourage you to connect with us to help us deliver outstanding results that cater to your preferences and style.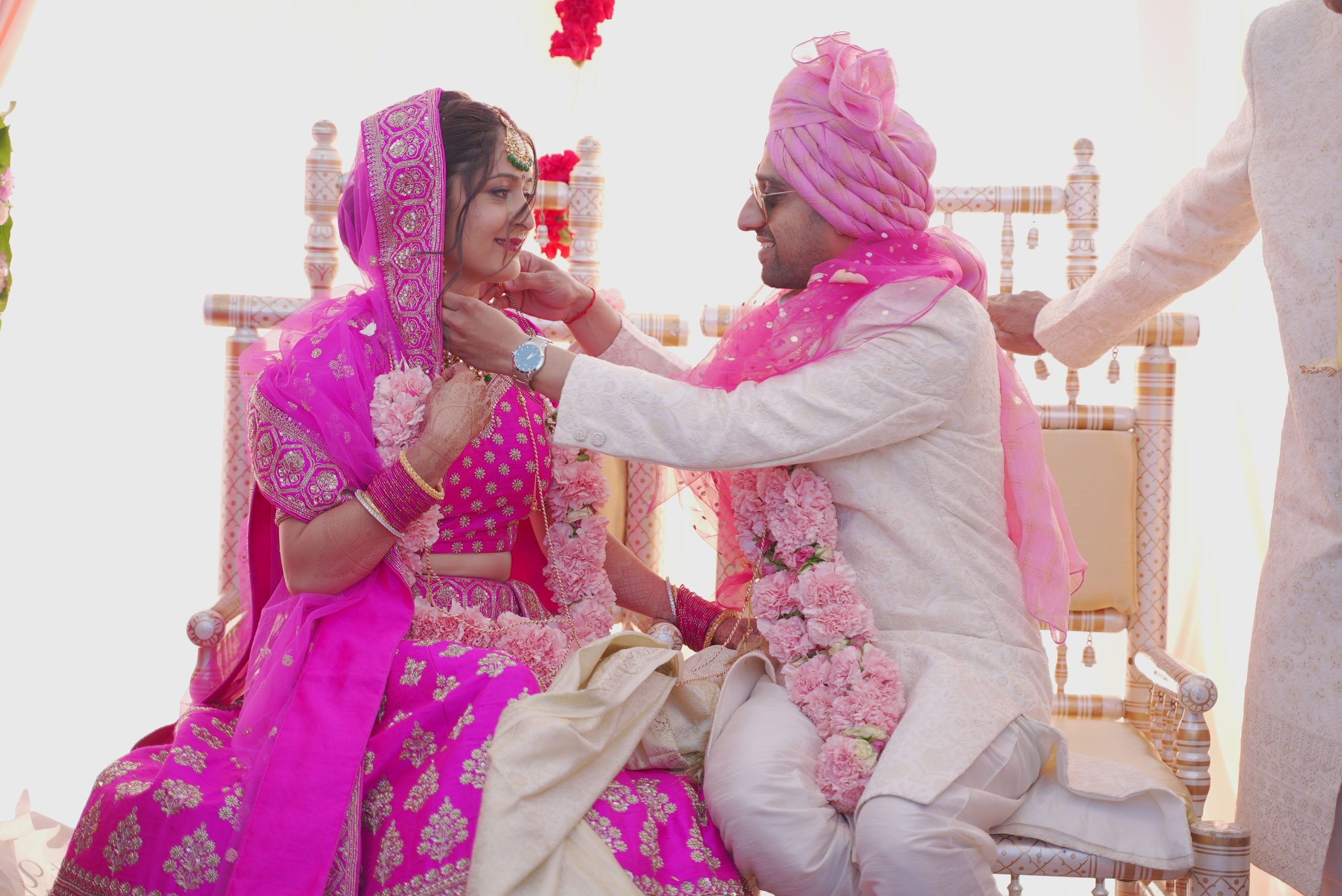 Where Can You Hire the Best Photographers for Your Destination Wedding?
Urban Phulkari's team of wedding photographers have the experience of working with happy clients on numerous projects.
Our work speaks volumes for our capability in providing you with exceptional digital and physical prints. Our photographers are also able to record the beauty of each city to make your videos pop with the different culture and cityscape surrounding you.
Additionally, our destination wedding photography pricing is catered to all needs and budgets. Our wedding photography packages are prices so that each and every couple is able to enjoy our premium photography and videography.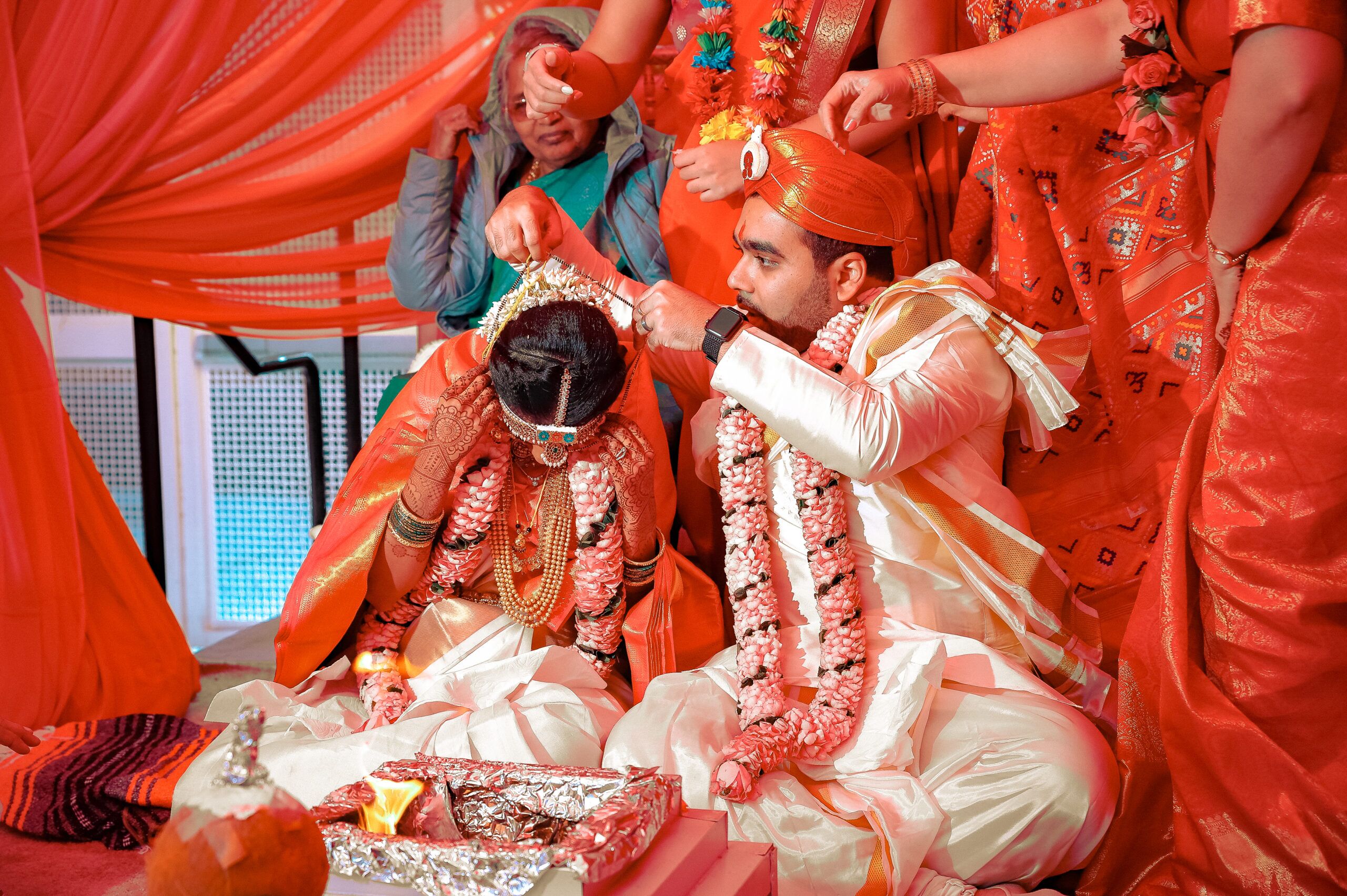 Experience the best wedding photography services that are catered to your unique needs and vision.
We are dedicated to deliver exceptional photographs and videos that accurately reflect the love and emotions shared during your momentous ceremony, whether it be an intimate elopement or a grand celebration.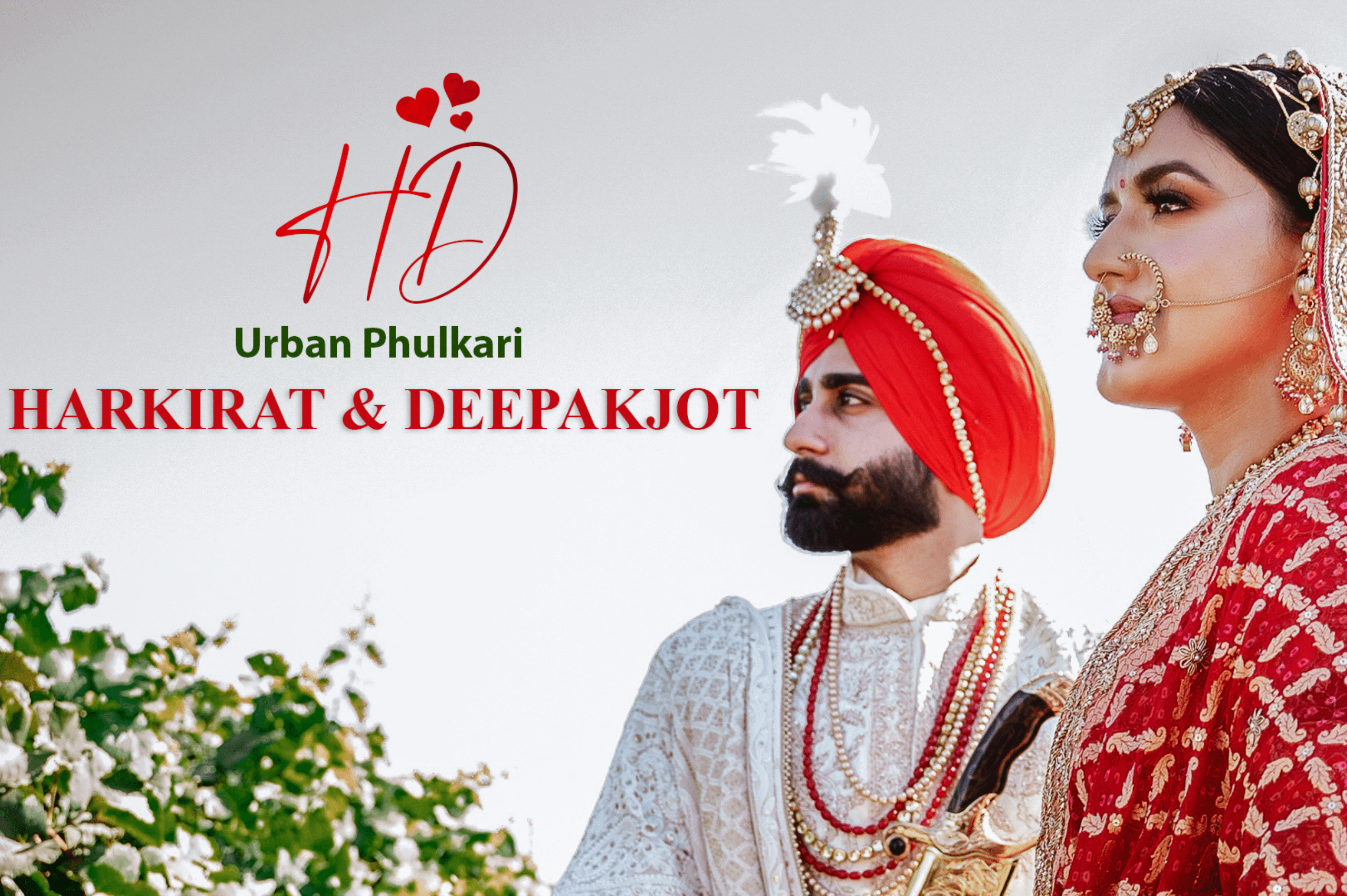 Experience high quality wedding videography, where we produce videos that are visually stunning and emotionally compelling.
We help you record everything from the grand entrance to joyous and tender moments, with the latest high-definition cameras and audio equipment.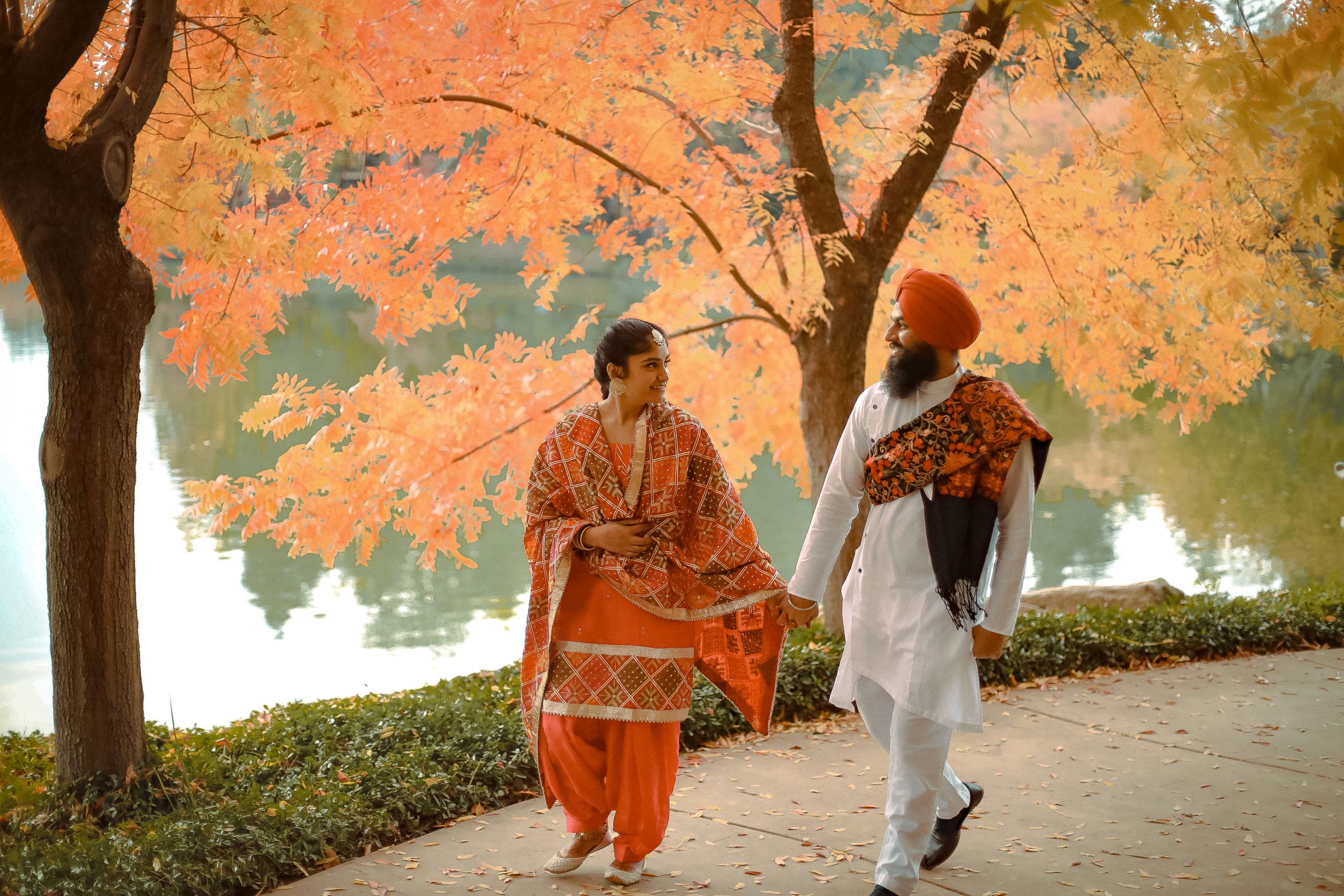 Enjoy the top-notch pre-wedding photography and capture the sparks of this special time of your life. Whether you envision a romantic engagement shoot or a fun and adventurous session, our skilled staff will take the time to understand your story, style, and preferences in order to deliver you an unforgettable experience capturing the genuine moments of joy and connection before your wedding.
Frequently Asked Questions
Here are answers to some of the questions you might have about wedding photographers in USA
What makes destination wedding photography different from regular wedding photography?
Destination wedding photography takes place at a place at an unfamiliar surrounding than the one the client is generally based out of. It involves traveling and hosting a wedding in a different location than the client's usual city or town.
What is the average cost of hiring a destination wedding photographer?
For most weddings, photographers usually charge anywhere from $3000 to $6000, however it highly depends on your budget, desired results and the location that you choose for your wedding.
Will the destination wedding photographer provide high-resolution digital files?
Yes! Urban Phulkari delivers you photographs that capture your moments in the highest detail. We offer high-res digital photographs as well as detailed quality prints for you to preserve as everlasting memories.
Will the destination wedding photographer capture candid moments as well?
Yes, wedding photographers are experienced in capturing moments that happen unexpectedly. They are well-prepared and are always ready to snap any candid moment that is shared by the couple or the family and guests.
How far in advance should I book a destination wedding photographer?
Couples are usually recommended to book their wedding photographers at least a year in advance, in order to avoid any unforeseen complications and avoid delays due to high demand.